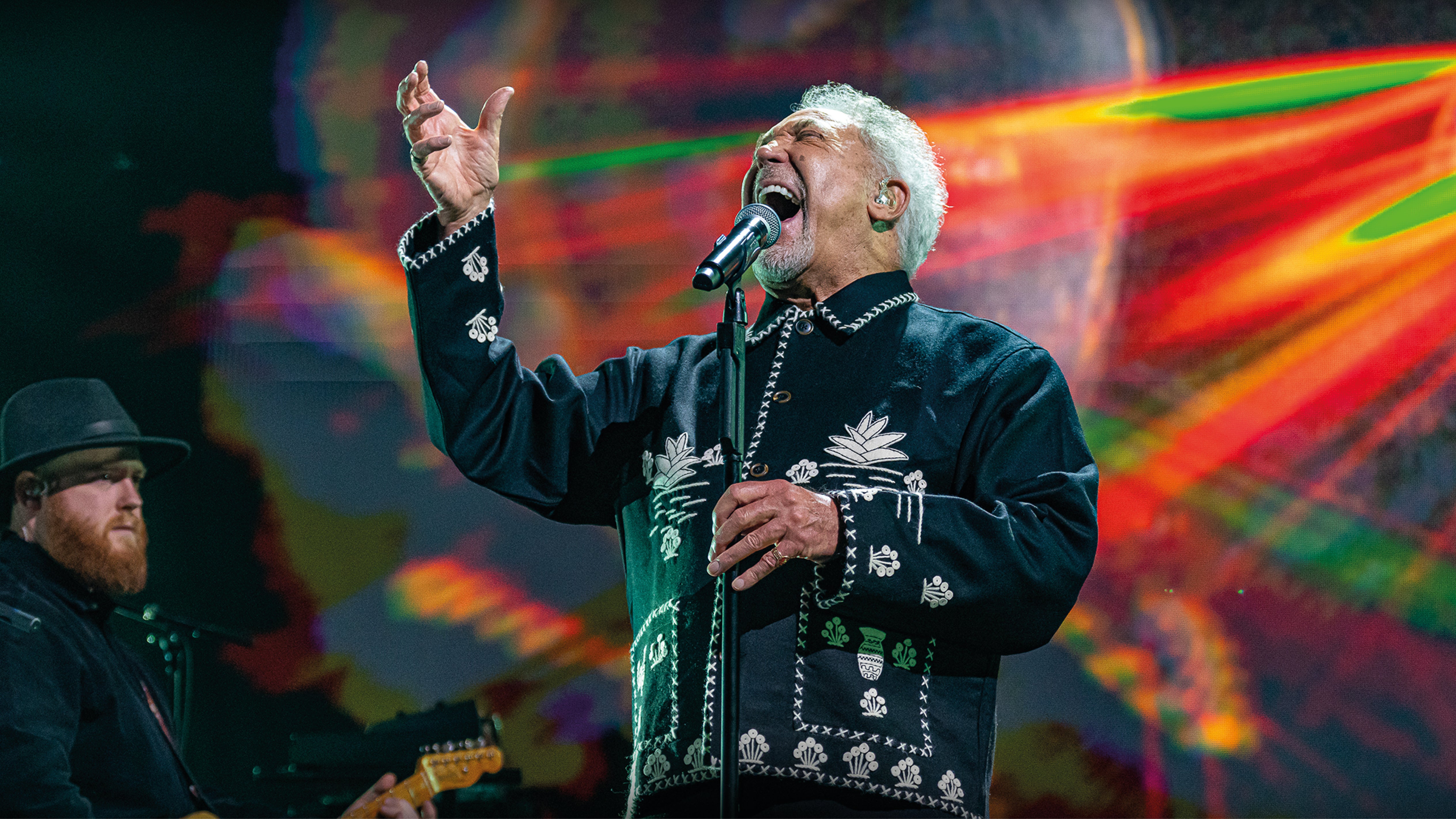 Tom Jones
366
366 people viewed this event.
The legendary Tom Jones, is set to perform at historic Cardiff Castle on 5 August 2023. As one of Wales' most celebrated musical exports, Tom Jones holds a special place in the hearts of both local fans and audiences worldwide. His upcoming performance at Cardiff Castle promises to be a remarkable event filled with nostalgia, charisma, and soulful tunes.
For those fortunate enough to be atteneding, the concert will offer a rare opportunity to enjoy Tom Jones' powerful vocals and magnetic stage presence in the intimate and atmospheric ambiance of this historical landmark.
As a musical icon with a career spanning decades, Tom Jones boasts an impressive repertoire of hits that have become timeless classics. From his early chart-toppers audiences can expect a night filled with beloved songs that have defined generations and continue to resonate with music lovers of all ages