Around and about Monmouth
Monmouthshire is starting to emerge from lock down and there are signs of life up and down the high streets. Not everyone is open as yet, but those that have opened are flying the flag for independent stores.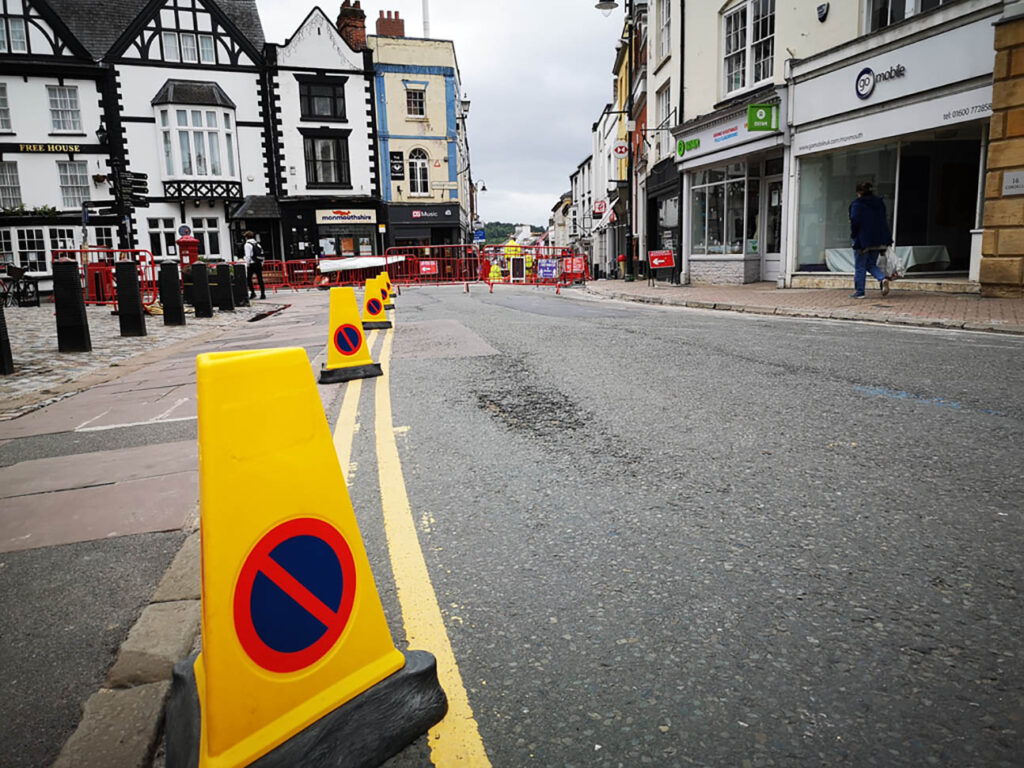 A walk though Monmouth, highlights a great selection of independent retailers who are battling to keep Monmouth alive. A number of these independent favourites already have their lights on and are back in business.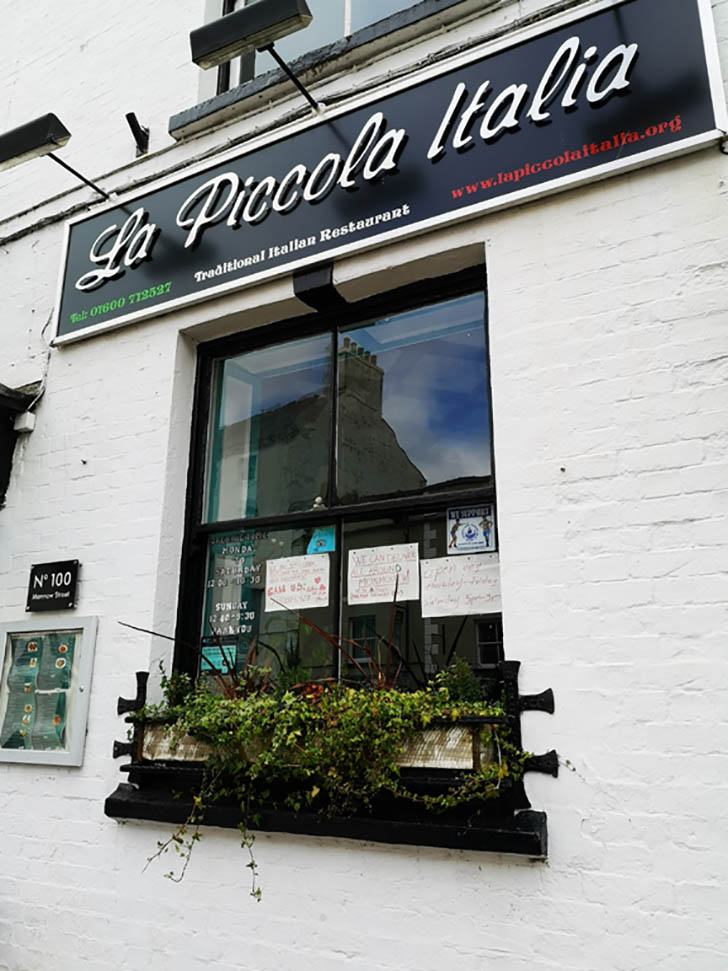 Restaurant, La Piccola, has become a firm favourite in Monmouthshire and are currently operating a takeaway service, whilst restrictions are in place.
The Monmouthshire Hearing Centre is back open with appointments only for those able and fit to visit. Strict distancing procedures are of course in place due to the nature of business but the friendly staff are at hand to help and assist – The hearing Centre can be reached on 01600 772111. Whilst you are there, why not pop next door and check out probably the biggest selection of teas in the County at MonTeas.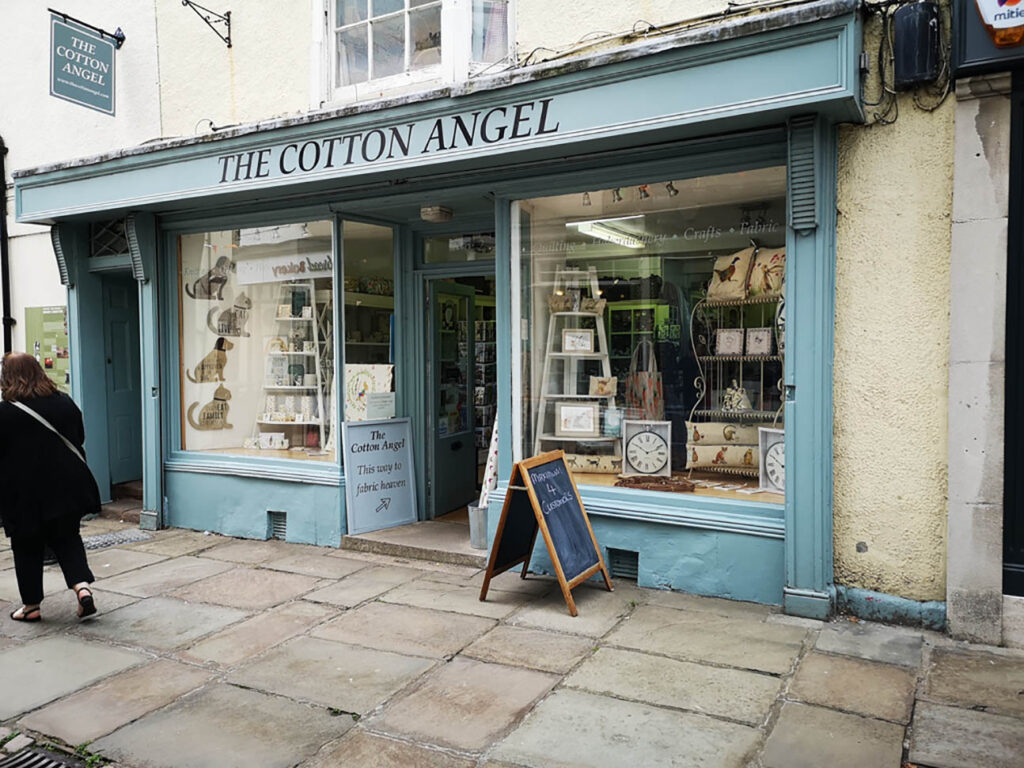 For those of us who ran out of all things crafty, Monmouth's haberdashery shop, The Cotton Angel, in the place to stop off and top up. A great selection of crafting products and idea and also a great source of advice – You can find them Church Street and on 01600 713548. And if you have room in your shopping bag, just across the street is Monmouth's premier Bakery with a fantastic selection of cakes and bread.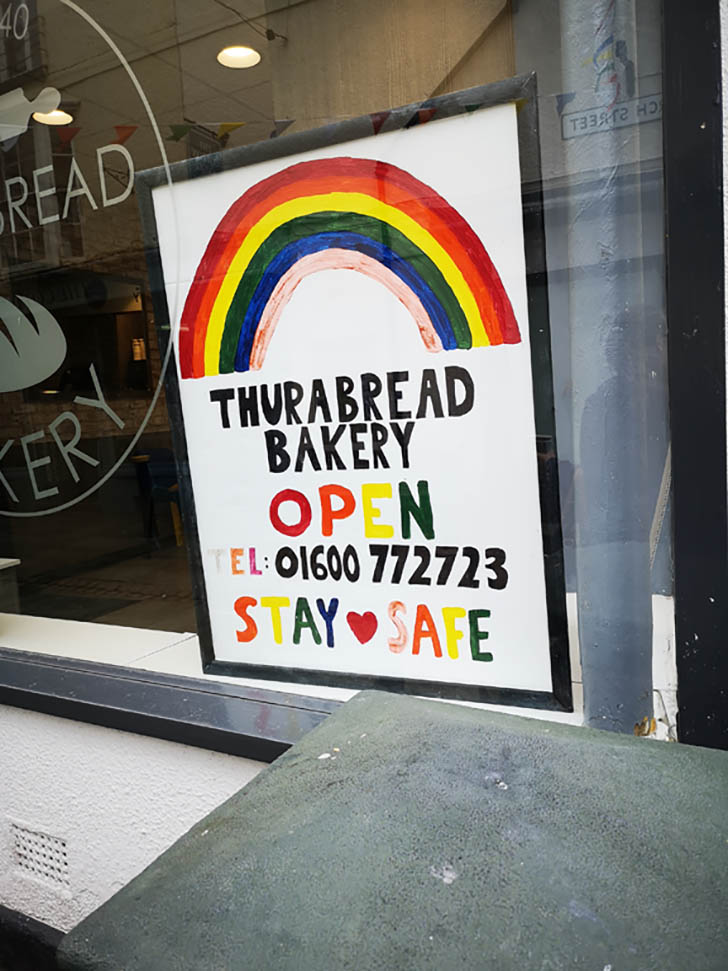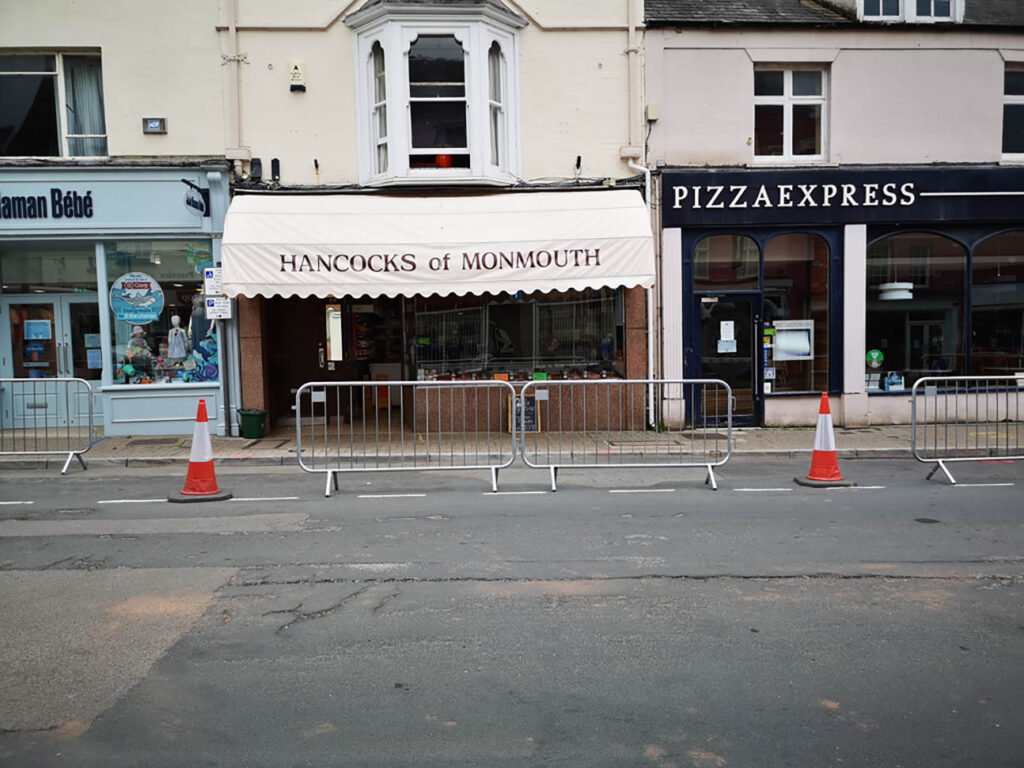 Of course, Monmouthshire is very fortunate to have two great butchers Hancocks and Neil Powell. With such a great selection, you are spoilt for choice when it comes to meat. Both are open for business.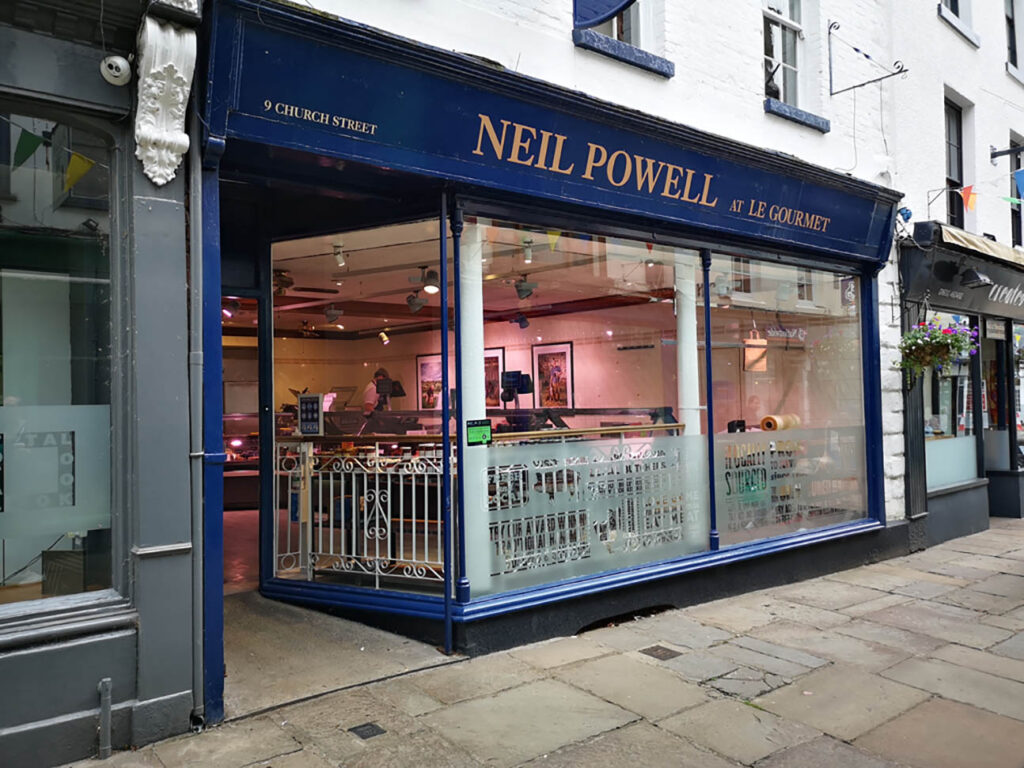 It's always great to visit Monmouth and give the local retailers your support. The message now and for the future has to be Shop Local.