Bridal Lane in Usk are all set to open their doors for appointment only at the start of July.
Bride-to-be's should only bring one guest with them to ensure social distancing can be followed. The boutique will operate two appointments a day to allow for thorough cleaning of the fitting room.
FAMILY-owned Bridal Lane in Usk is set to re-open in July 1.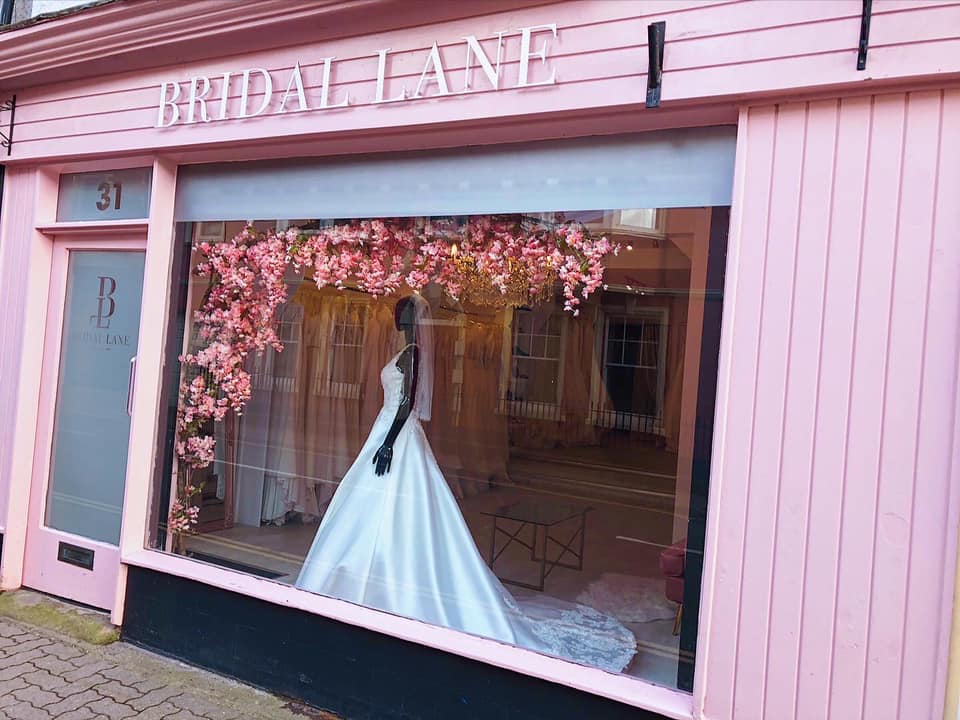 Bridal Lane, 31 Bridge Street, Usk
Contact them 01291 672233
Other Content, you may like: