A RURAL bus shelter has been transformed into a free book club for the community.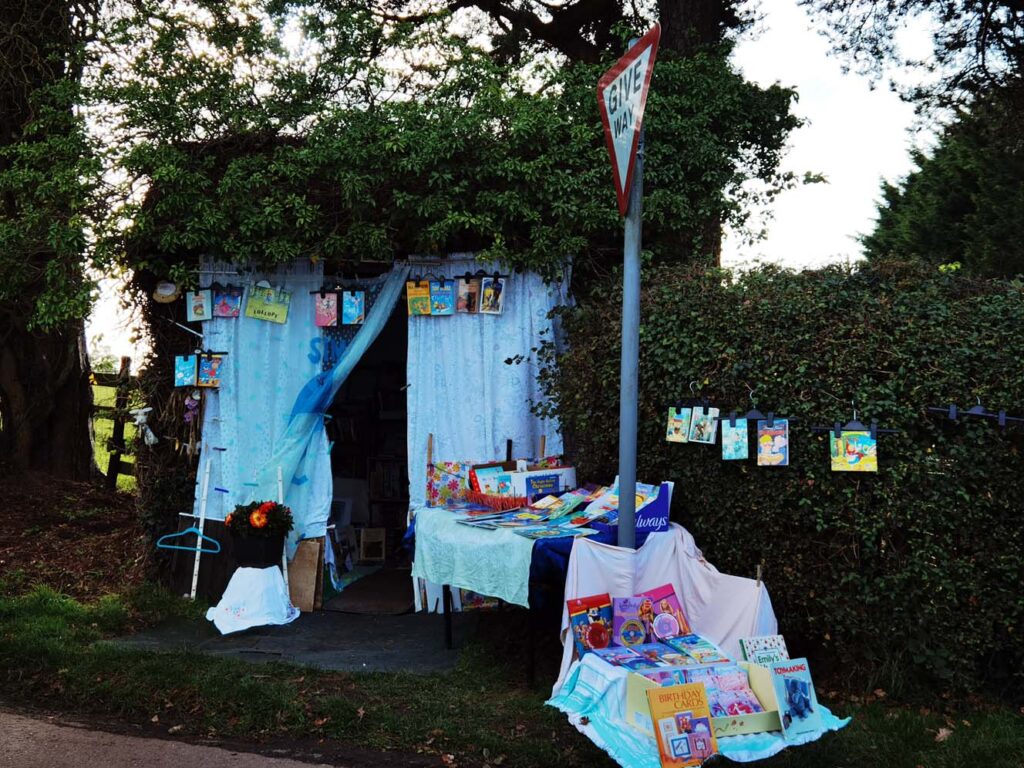 The shelter at Twyn Lane bus stop, on Usk Road just a mile from Raglan, is adorned with dozens of books ranging from children's books to novels for adults, cooking and crafting guides.
The shelter is protected from the elements by curtains and floral decorations have been added around the community initiative.
It is not known who is behind the initiative, but a message displayed inside the shelter reads: 'A very big thank you to everybody who has given books and supported the book club. Thank you Barbara.'