Cafe at Craft Renaissance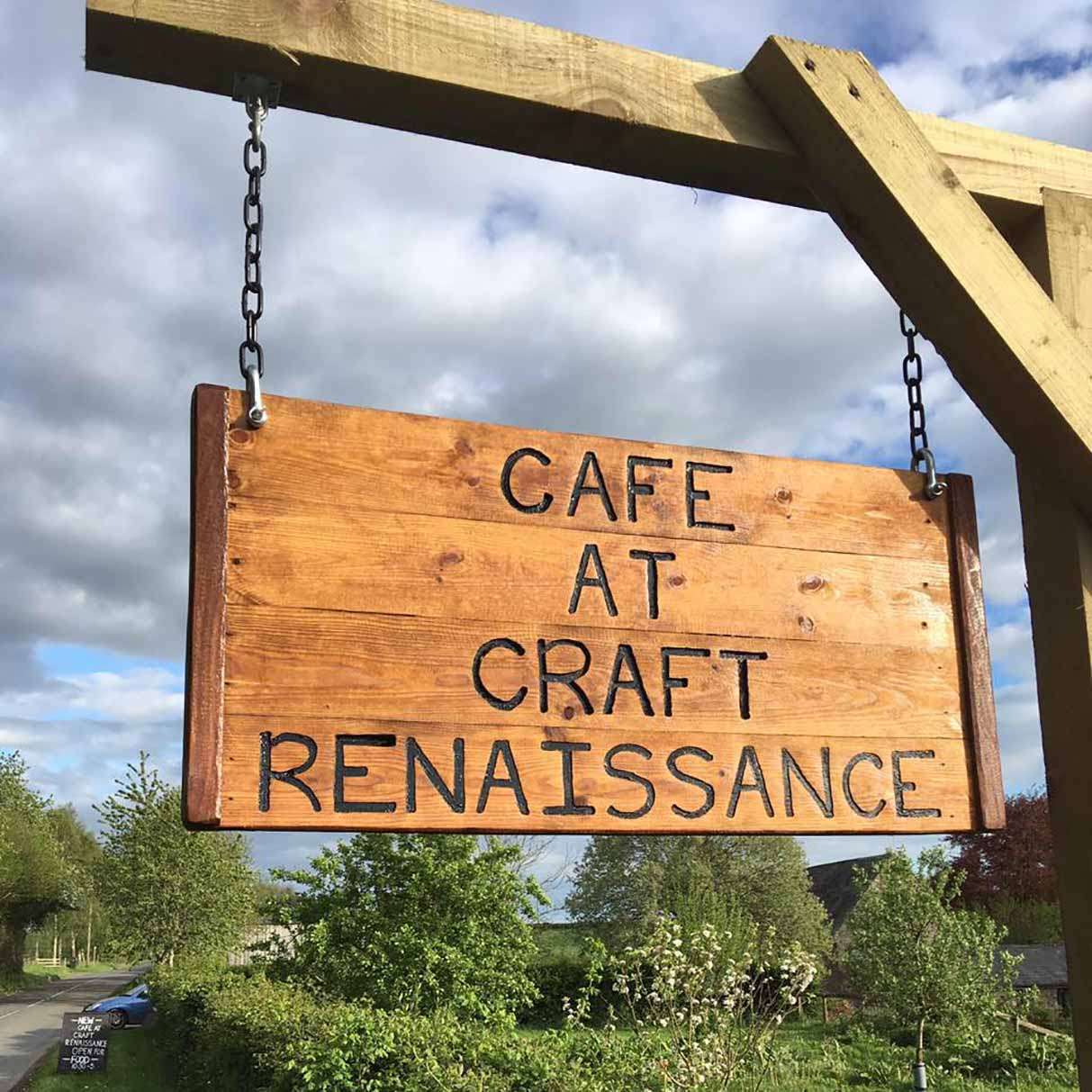 Important notice
Following last nights updates, we are carrying on with our home deliveries.
All customers where possible do CARD payments. We have a simple process in place for our customers we can share a link for PAYMENT through email, Facebook or sms. What will happen – after our conversation over phone we will send you a link, to either above, Customer will be asked to enter their credit card details and confirm transaction. We will be able to view the transaction in our sales history. Once payment received, we will proceed with order!
For those paying by cash upon delivery, please leave CORRECT cash in safe, but visible place for collection. Which we can agree over the phone.
Upon delivery will we will give you an approximate time of arrival, will leave your order outside the door. Or other safe place agreed, to reduce contact as much as possible.
Please leave in visible place all reusable containers and box/ crate for collection when we deliver your order.
We are wearing PPE which stands for personal protective equipment, we are wearing face masks and gloves when delivering your order.
When placing an order please let us know whether you are ISOLATING or DISTANCING.
When placing an order please have all your details ready, such as home address, contact number and name.
Best wishes
Santa & Mike
Other Content, you may like: