Call for English versions of place names to be banned
Following news that Brecon Beacons was officially switching it's name to Bannau Brycheiniog by National Park chiefs, a petition has been started to change the English version of towns throughout Wales.
The campaign launched by a language extremist, Mihangel ap Rhisiart, has called for English versions of town and city names to be banned and only the Welsh version to be used.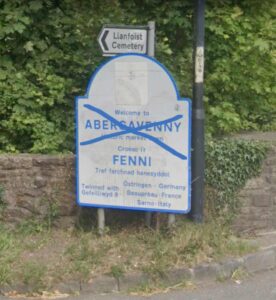 It is claimed that the continuing use of non-Welsh place names and spellings highlights the 'cultural oppression historically inflicted on Wales'.
If taken seriously, Monmouthshire would see using Y Fenni, Cil-y-coed, Brynbuga and Trefynwy, instead of the more familiar Abergavenny, Caldicot, Usk and Monmouth.
Mr ap Rhisiart, a researcher at Cardiff University, said the petition – has already attracted over 1,000 signatories. 
For anyone sharing the view, the petition is available on www.change.org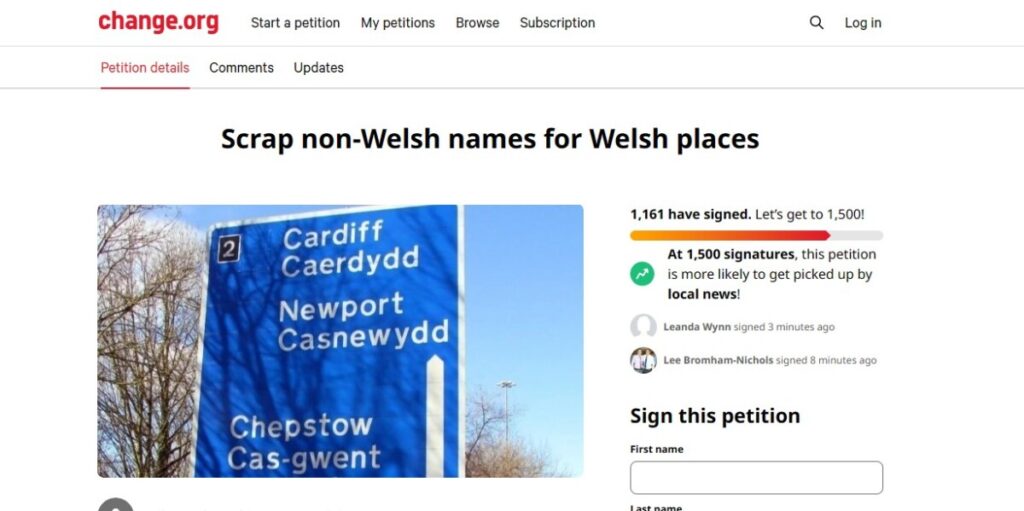 Other Content, you may like: