Couple have heart warming wedding before Covid-19 Firebreak lockdown
It was very nearly second time unlucky for one couple yesterday.
Richard and Claire were all set to tie the knot at the historic Cefn Tilla Court, near Usk, on March 28 this year in front of 120 guest. Their plans were however, thrown into chaos when the national lockdown, due to Covid-19 was announced just five days before their big day.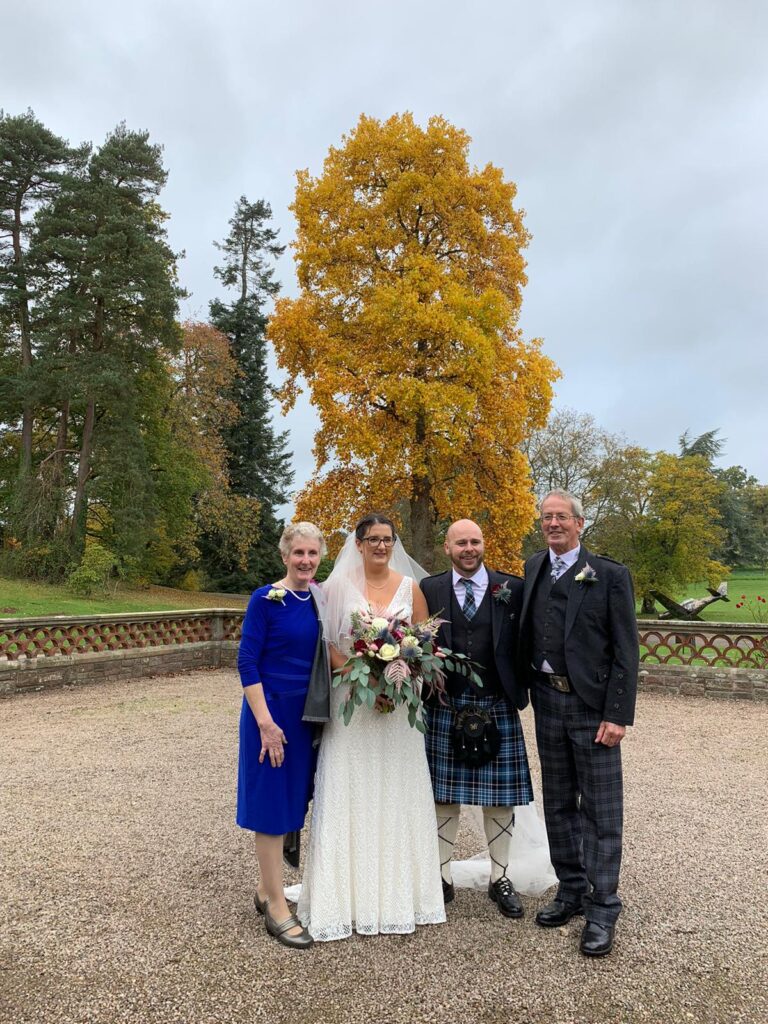 The devastated couple set about re-arranging their wedding day and re-scheduled the celebration for October 24 this year with a reduced guest list to comply with Welsh Government restrictions. Their plans were scuppered once again when a second lockdown was announced on Monday, giving the Clarke's three days to re-arrange their nuptials once again.

With the help of their wedding suppliers and the venue, the couple were able to get married in the Great Hall in front of 23 guests, followed by a reception in the marquee just hours before lockdown began at 6pm last night.

The couple plan to return to Cefn Tilla Court on October 23 next year and hold a blessing for 120 guests.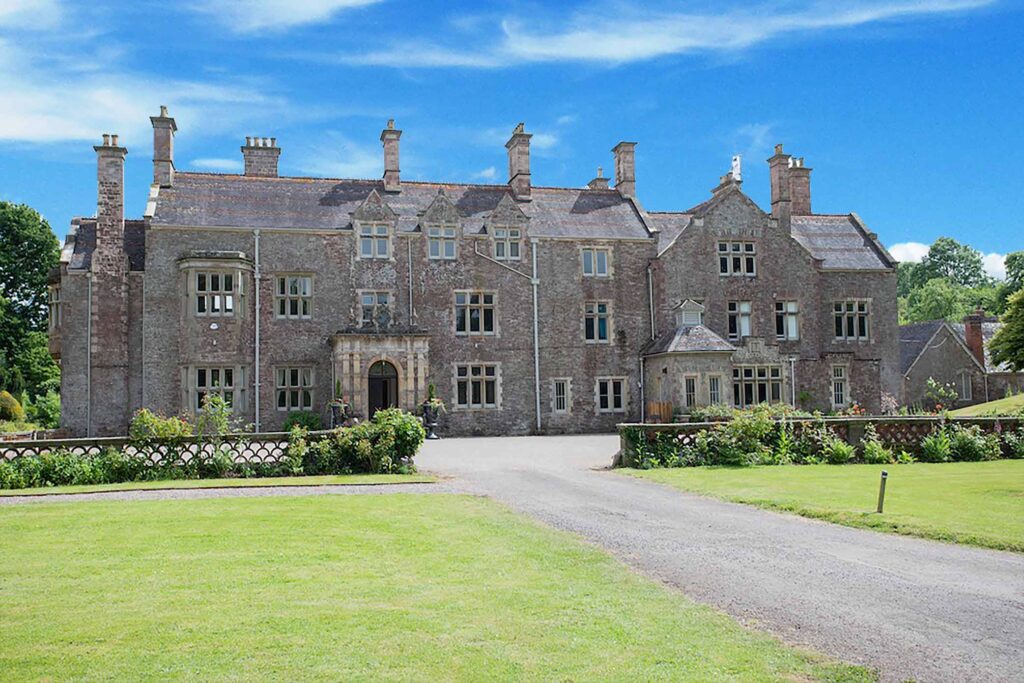 Other Content, you may like: