A Family Waterside Adventure
WATER sport enthusiasts are spoilt for choice with the activities on offer at a Monmouthshire reservoir.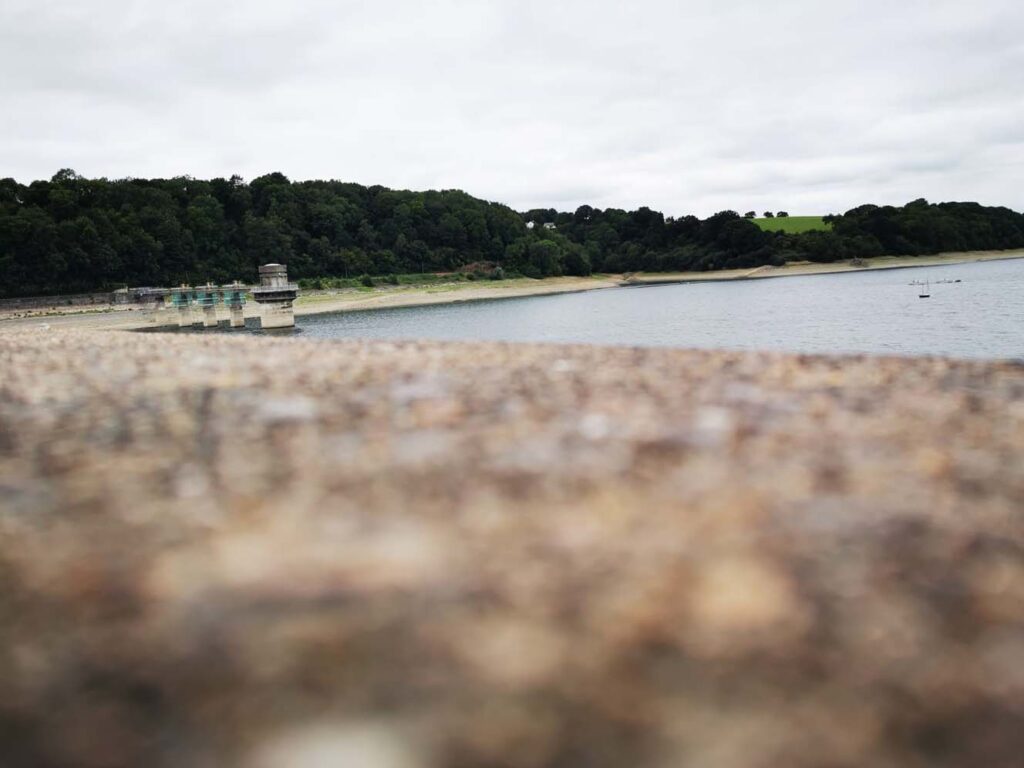 Llandegfedd Reservoir Watersport and Visitor Centre offers a variety of land and water-based activities, including team-building, windsurfing, dinghy sailing, stand-up paddle-boarding, canoeing, angling, kayaking, raft building- all with full equipment hire.
The multi-million pound centre, officially opened in 2015, and features a training centre, changing facilities, showers a viewing balcony and acts as a base for Llandegfedd Sailing Club and other local activity groups.
The Lake provides a haven for birds, walkers, water sports and is ideal for families.
Visitors can enjoy a 6.5mile scenic circular walk around the lake, home to an abundance of wildlife and wildfowl and designated a site of special scientific interest. There are four trails to choose from of varying levels and distances but all feature picnic areas and information boards along the routes.
After enjoying a walk, head to the stylish Lakeside Cafe for panoramic views across the water. Serving breakfast, lunch or a slice of cake and a coffee, the glass-fronted cafe on the first floor is a highly recommended.
If you prefer, head downstairs to the dog-friendly grab-and-go cafe and pick up a sandwich and drinks to take with you on your walk.
The centre offers an adventure for all the family with archery, laser clay shooting and recently-opened mini-golf course behind the visitor centre.
Llandegfedd Reservoir was built in the 1960s off Croes-Gweddyn Road and straddles the boundary between Monmouthshire and Torfaen. It is 1.5-miles long and 1 mile wide. It covers the area of 176 football pitches.
When full the reservoir holds enough water to fill 130 million bathtubs.
Owned by Dwr Cymru Welsh Water, the company has transformed Llandegfedd into a hub for health and environment.
*The car park is in the process of introducing parking charges. It will cost £3 for the day, payable via an app or using a pay and display machine.
Llandegfedd Lake, Coed y Paen, Monmouthshire, Wales NP4 OSY.
Directions: Use NP4 OSY and once on Slovak Road, ignore instructions to turn right into a narrow lane, continue straight ahead for 3/4mile.
The visitor centre is open March to October 9am to 5pm. November to February 9am to 4pm.
The Water sports Centre March to October 9am to 5pm. November to February -CLOSED.
The centre is FREE to enter and distability friendly, with a lift to the Lakeside Cafe from the ground floor.
Website : www.Llandegfedd.co.uk