With the 75th Anniversary of VE Day coming up, you may be thinking of decorating the inside your house or your windows to mark the occasion.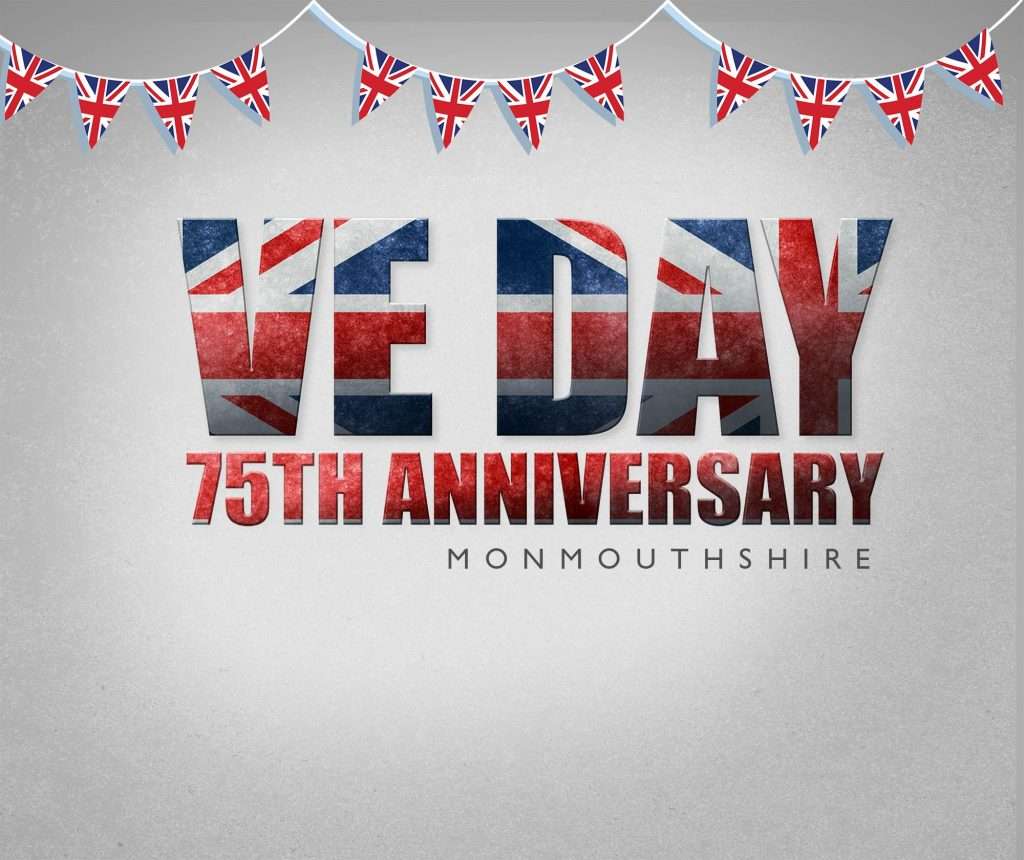 If you are not able to get out and about we have created some easy to create, colour in yourself bunting, an idea project for the kids.
Simply download the pdf and colour in the sheets. Once you've finished colouring in, carefully cut out around the triangular shapes.
Now grab a length of string or wool to hang the bunting triangles from. One by one, fold over the top flap over the string and then attach with glue or even staples. Enjoy.
We have created a Black and White version for the kids to colour in or a colour version already to cut out.
There are 3 designs that you can use.
Other Content, you may like: