Monmouthshire Show 2020 CANCELLED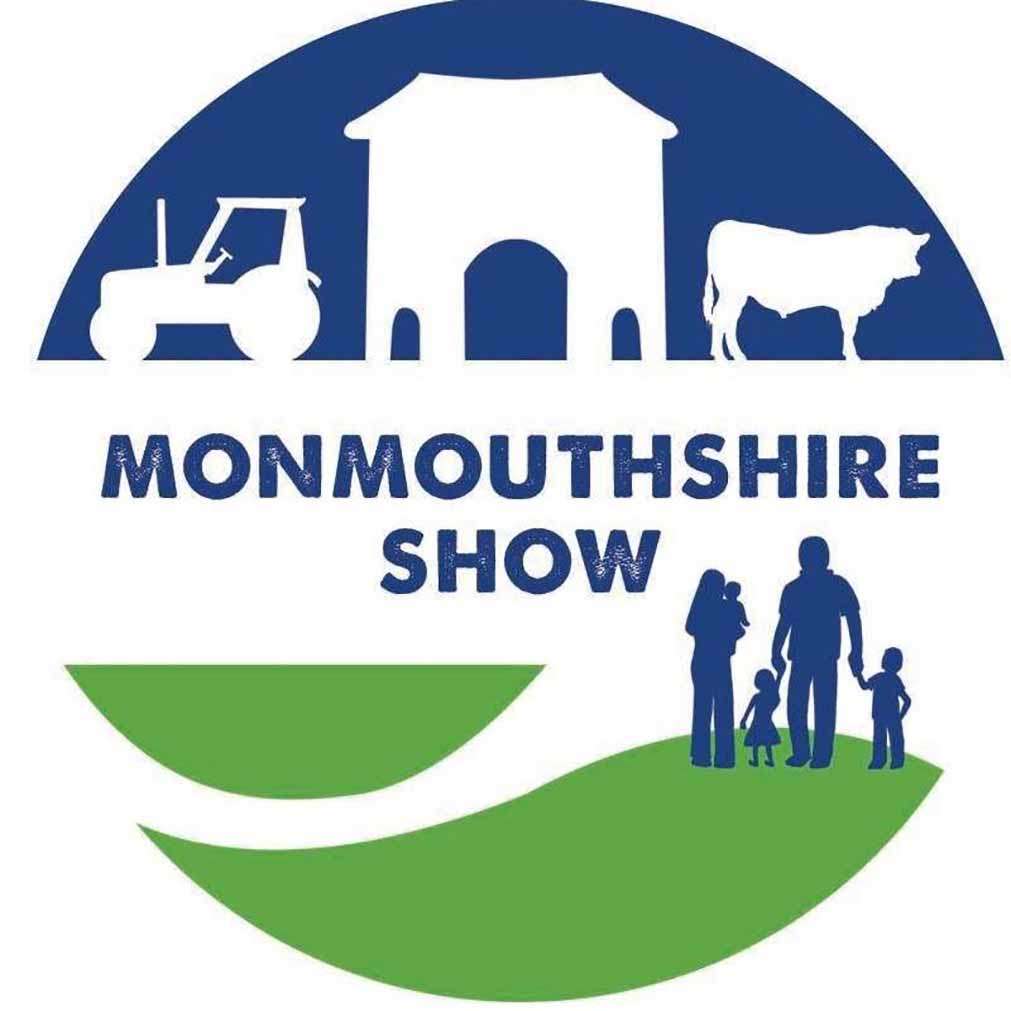 Following the recent change in Government advice and after much consideration it is with much regret that we announce the cancellation of the 2020 Monmouthshire Show.
This is not a decision that has been taken lightly as we are aware that this a much anticipated and loved event; that our exhibitors, competitors and traders spend many months getting ready for the Show and that cancelling will have an impact on the wider community. However public health and safety must be our main priority and the well-being of our volunteers, members, exhibitors, competitors, traders and visitors is of paramount importance.
We would like to thank our members, volunteers, traders, exhibitors, competitors, sponsors and everyone who supports our Show for their patience and understanding during this period of uncertainty.
It is more important than ever that we pull together, and we'd like to extend our best wishes to everyone at this challenging time.
For more information or if you have any questions please email: secretary@monmouthshow.co.uk or phone 07841 921002