Morrello Health, Langstone
The team at Morrello, Langstone are opening their doors and are offering appointments at their clinic and for those who are isolating, home visits too. They also have specialist rehabilitation equipment is available to hire so you can work in the safety of your home.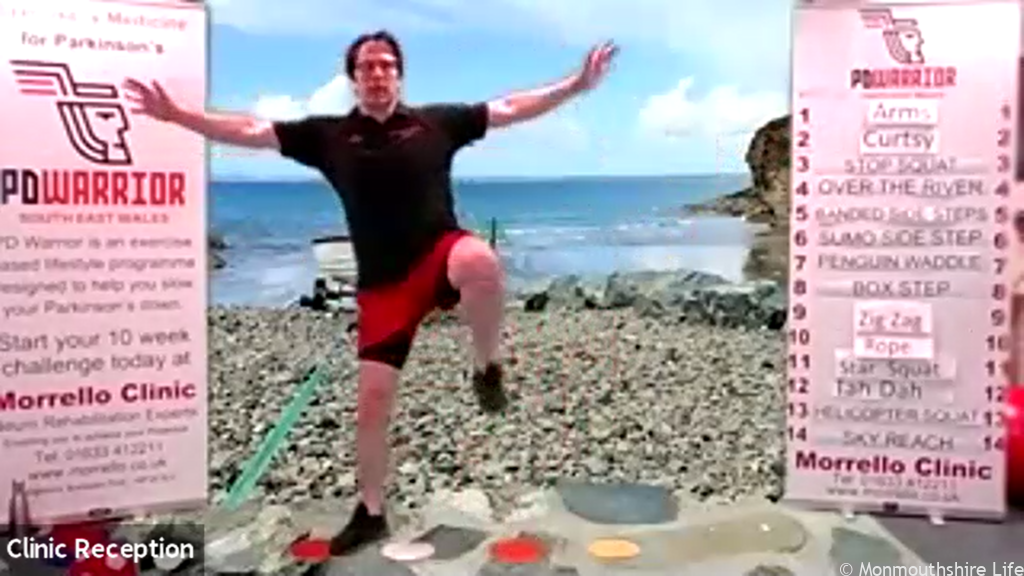 Morello provide therapy including physiotherapy and speech therapy for people who are looking to improve after Stroke, SCI or MS. They have developed online programs for most neurological conditions and a specialist PD Warrior Parkinson's programme.
Morrello Clinic is at Nelson House, Langstone Business Park, Langstone
You can get in touch on 01633412211
Other Content, you may like: