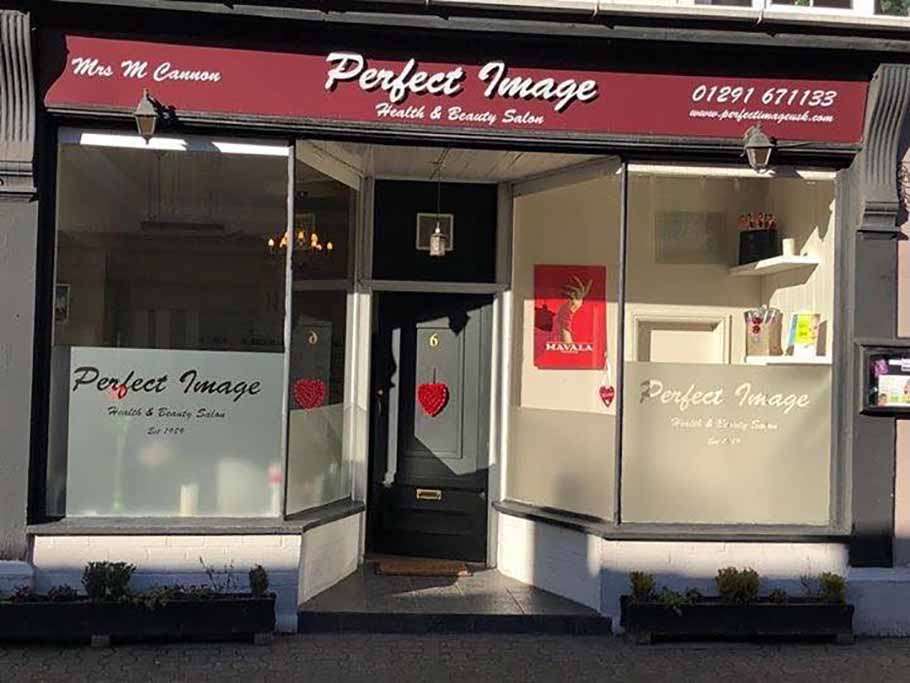 To all our loyal dear Clients and friends …..
I would like to give a massive shout out to the clients who are showing us massive support either by coming to salon for their appointment or requesting a home visit. THANK YOU ????
We are open as usual as from 10am every morning this week ????
We will continue to be 'BUSINESS AS USUAL' until we are told otherwise.
Your health and safety is 100% priority to us so we are taking every possible precaution to protect you and our staff.
The salon is been fully sanitised above and beyond our usual already high standards, as in wiping the nail desks and spraying the nail files (which we have always done)
we are leaving extra time in between each client, so we can wipe the door handles, re clean the sinks and toilet.
Rest assured we are taking this very seriously, as we understand the importance to carry on and continue to provide you, our clients with the best possible service we can.
It is important to realise we are all in this together and we will get through this together so we must support each other !!
If anyone needs anything off us, please please ask !
???? Small businesses we can do this!! ????