If you are looking for an afternoon treat to enjoy in the sun in your garden or an scrumptious picnic to enjoy alfresco on your afternoon exercise, you need look no further than the Hummingbird at Llanover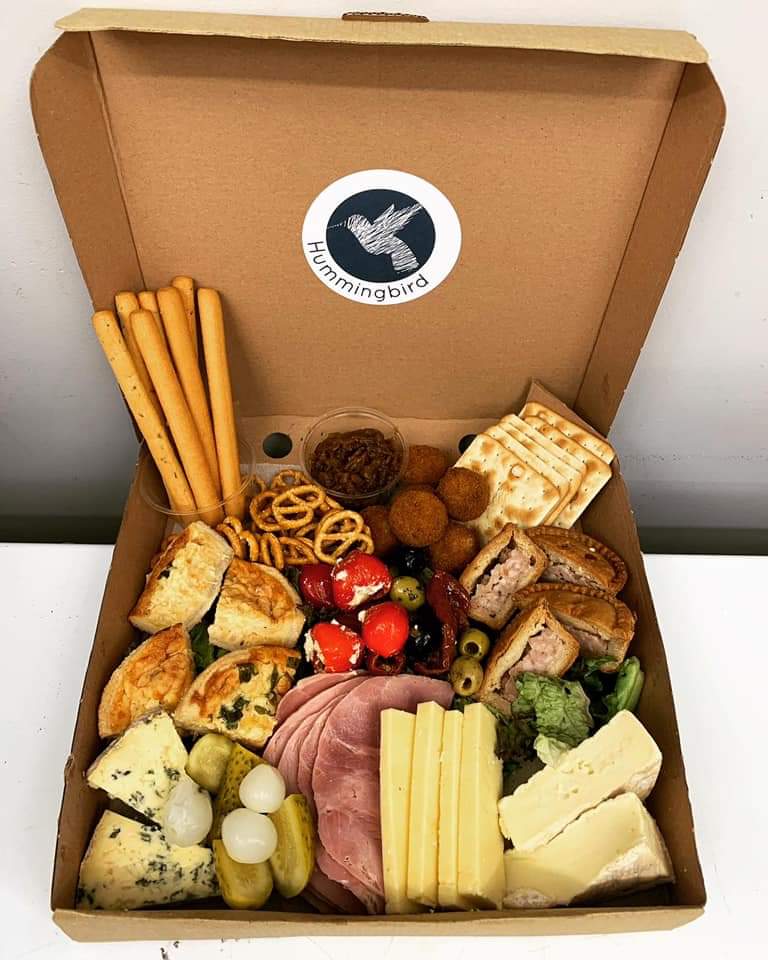 The team at The Hummingbird have created a masterpiece of a takeaway treat to give you a special afternoon treat. As well as picnic box for two (or 4 if you prefer), you can also get an Afternoon Tea.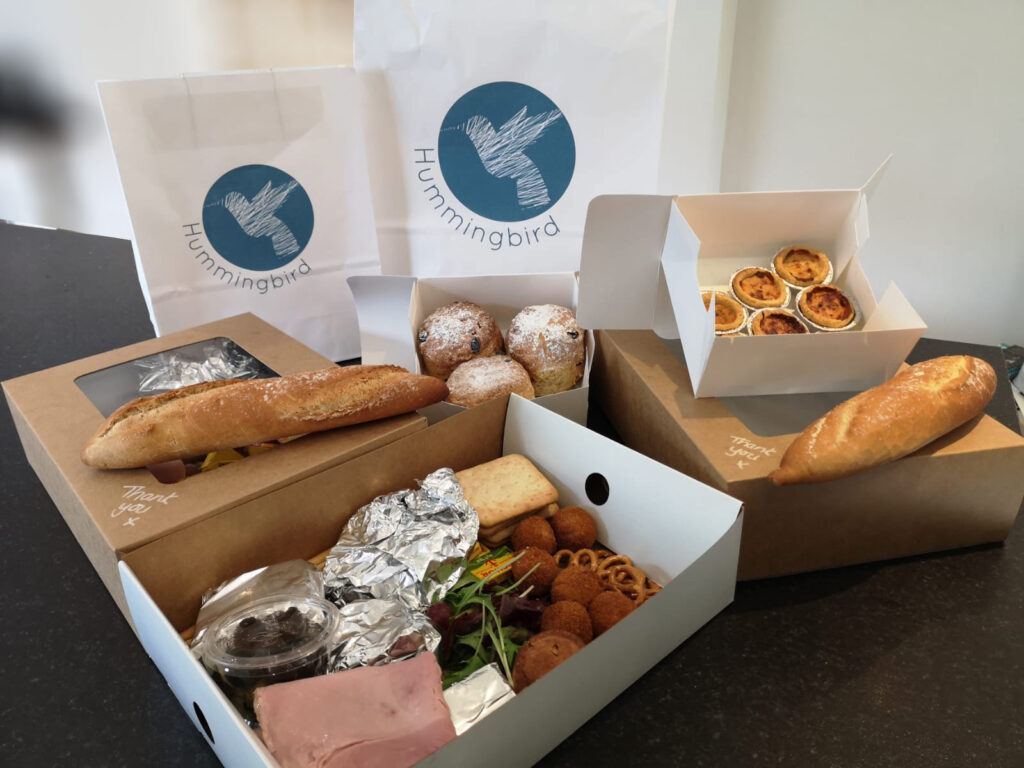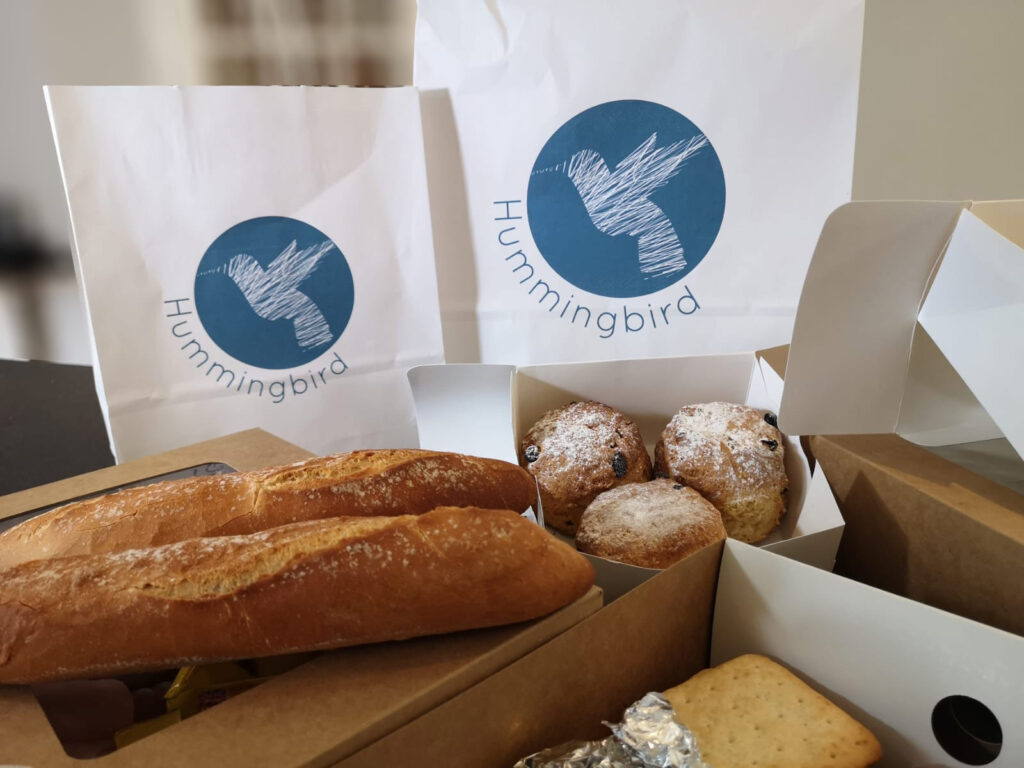 With options available for Glutten free and Vegetarian too, this really is a treat for everyone to pick up and go.
The Afternoon tea is crammed packed with a selection of sandwiches, savouries and mini cakes whilst the picnic box contains an assortment of tasty treats including baguette, Crackers, Pretzels, Mini pork pies, Mini Scotch eggs, cheeses and so much more.
The Picnic box for 2 persons is available for £20 and the Afternoon Tea is available for £15 per person. All are pickup only.
Booking is super easy and available via their website www.hummingbirdcoffeeshop.com
The Hummingbird is open between 10.30- 3pm Wednesday – Sunday
As you'd expect social distancing protocols are in place for the safety of everyone. Whilst your waiting to pick up your treats why not check out their gift and clothing section in store too.
Other Content, you may like: