Raglan Garden Centre Ideas
A great idea from Raglan Garden Centre to keep the kids entertained.
---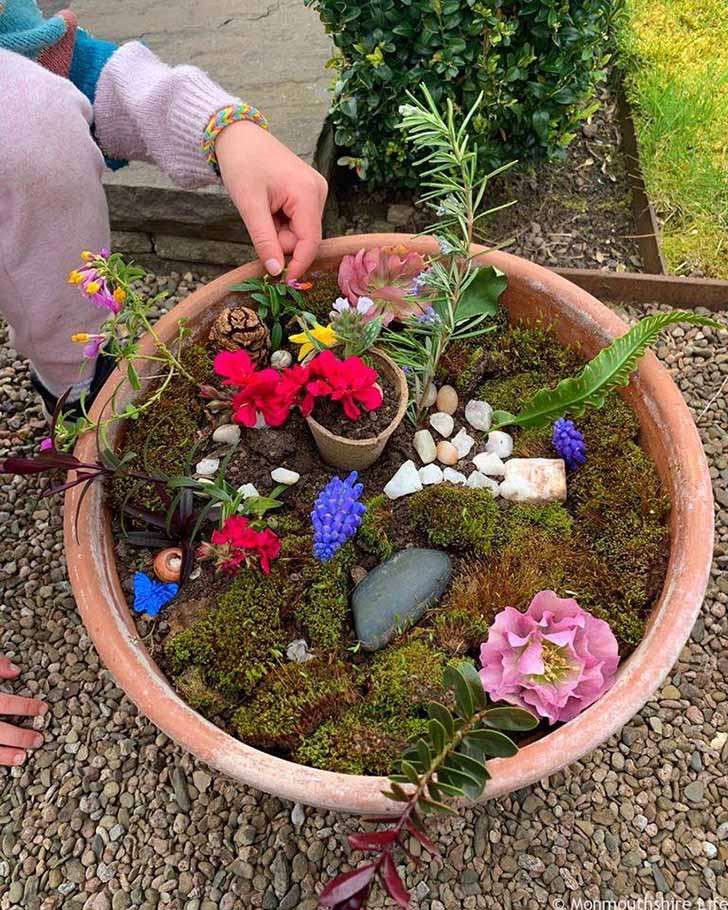 A lovely activity right now for young gardeners is to create their own fairy or elf garden. Find an old pot and encourage little ones to forage the garden for flowers and herbs, pick moss from the patio and and use twine and sticks lying around.
#fairygarden
#plantspecialists
#raglangardencentre
#localbusiness
#familyrun
#independentbusiness
#raglan #monmouthshire @Raglangardencentre