The Hunger Games continue
The Ballad of Songbirds and Snakes (A Hunger Games Novel) by Suzanne Collins
For anyone who enjoyed the Hunger Games novel or the TV series, a brand new book will satisfy you need for more. The Ballad of Songbirds and Snakes is a dystopian action-adventure novel by American author Suzanne Collins. It is a spin-off and a prequel to The Hunger Games trilogy.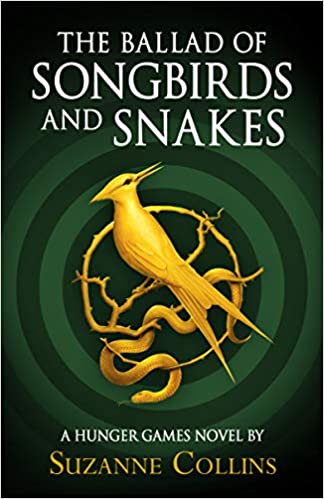 Ambition will fuel him. Competition will drive him. But power has its price.
It is the morning of the reaping that will kick off the tenth annual Hunger Games.
Suzanne Collins has had a successful and prolific career writing mainly for children's television. In the award-winning The Hunger Games trilogy, Collins continues to explore the effects of war and violence on those coming of age.
Other Content, you may like: