Why you have to visit Monmouthshire
Monmouthshire is a beautiful county located in the southeast of Wales, offering visitors a wide range of attractions and activities. Here are a few reasons why you should visit Monmouthshire: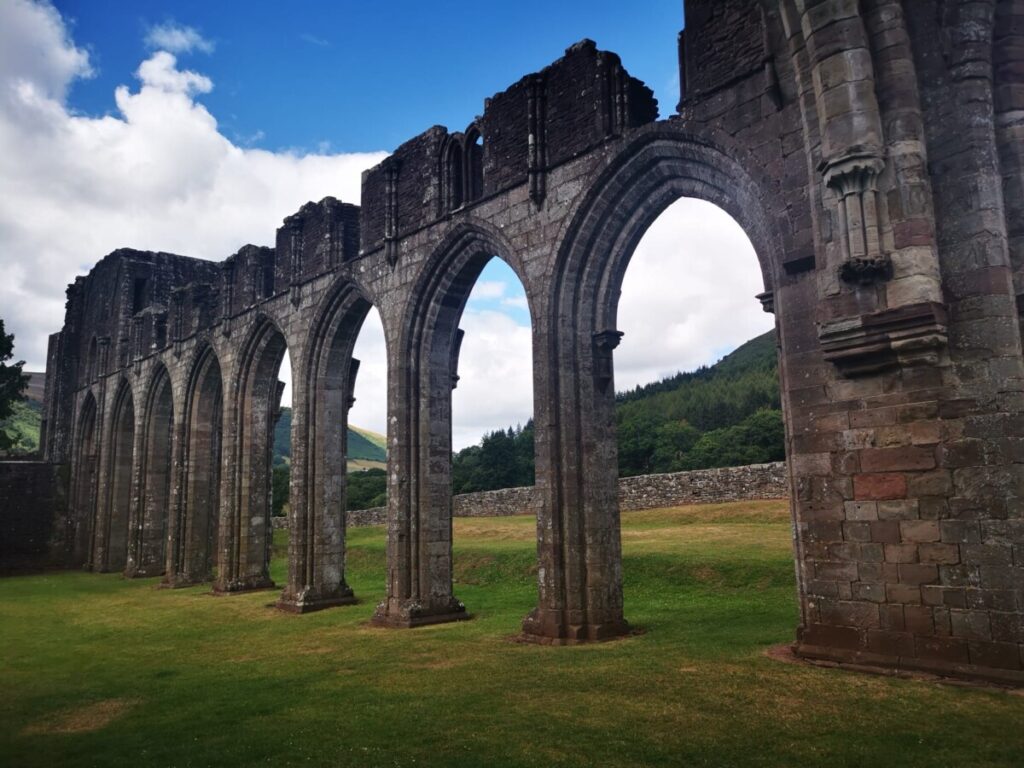 Known for its stunning landscapes, historic towns, and rich cultural heritage, there are numerous reasons why someone should visit Monmouthshire:
Natural Beauty: Monmouthshire is home to some of the most stunning landscapes in Wales, including the Brecon Beacons National Park, which boasts rolling hills and breath-taking views. The county is also of the Wye Valley, a designated Area of Outstanding Natural Beauty, where visitors can hike, bike, and kayak their way through the stunning countryside.
Historic Towns: Monmouthshire is steeped in history and is home to several historic towns, including the town of Monmouth, which boasts a rich heritage dating back to the Roman era. Other historic towns in Monmouthshire include Abergavenny, Usk, and Chepstow, each with its own unique charm and character.
Castles and Ruins: Monmouthshire is home to several impressive castles and ruins, including the majestic Raglan Castle and the ruins of Tintern Abbey, a Cistercian monastery dating back to the 12th century. Other notable castles in Monmouthshire include Caldicot Castle, Abergavenny Castle and Chepstow Castle, both of which offer visitors a glimpse into the county's rich history and heritage.
Culinary Delights: Monmouthshire is known for its delicious local produce, including award-winning cheeses, artisanal bread, and locally-sourced meats. The county is home to several farmers' markets and food festivals, where visitors can sample some of the county's best culinary delights.
Outdoor Activities: With its stunning natural beauty, Monmouthshire is a haven for outdoor enthusiasts. Visitors can enjoy hiking, biking, kayaking, fishing, and horseback riding in the beautiful countryside, or try their hand at falconry, clay pigeon shooting, or archery at one of the county's many outdoor activity centers.
Monmouthshire is a must-visit destination for anyone looking to experience the natural beauty, rich history, and cultural heritage of Wales. With its stunning landscapes, historic towns, impressive castles and ruins, delicious local cuisine, and endless outdoor activities, Monmouthshire has something for everyone.
Other Content, you may like: