A childhood spent in Monmouthshire
Author, Graham Harris, has a joyous look back at his childhood spent in the Welsh countryside of Monmouthshire.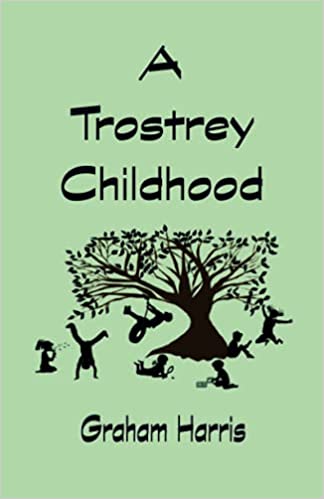 Monmouthshire author, Graham Harris has published a personal and humorous look back at his childhood growing up in Monmouthshire.
Graham's love for his family and the area shines through childhood antics, daily chores, days spent roaming the countryside, annoying the neighbours and helping with the hay-making, as well as events such as the long-delayed arrival of electricity.
Anecdotes are interspersed with recollections of local eccentrics, long-forgotten medical lore and the keen observant eye of a boy brought up in a rural home.
All told in Graham's quirky style, you'll instantly find yourself transported back to the 1950s.
The book is out now at £4.99
Other Content, you may like: