If you read all your books during lock down or looking for something new to enjoy in the summer sunshine, Chepstow Books and Gifts should be your first stop.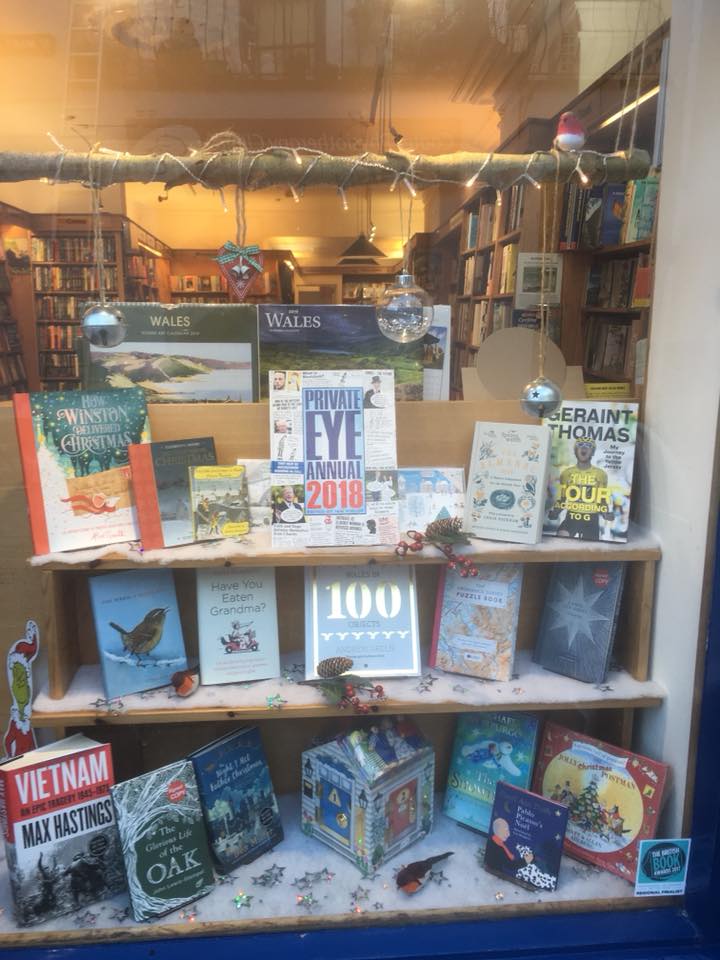 The store re-opened on Monday June 22nd under shorter hours this week.
Thursday June 25 between 10am to 11.30am then from 12.30 to 3pm. It will be closed on Friday June 26 and open again on Saturday June 27 between 10am and 4pm.
From Monday June 29 the store will be open between 10am and 4pm Monday to Saturday. There will be social distancing measures in place which means only three customers can be in the bookshop at any time. Card payments only and visits limited to 15 minutes.
Phone, email and online service continues, with click and collect and posting of books. The shop can be opened privately for those feeling unsure about shopping in the current climate. Call Matt on 01291 625011.
Other Content, you may like: