If you are after the perfect look for a special occasion now that we are coming out of lock-down, The Copper Tree boutique is the place to head.
The Usk favourite is back and ready to get you looking stylish for your stylish event.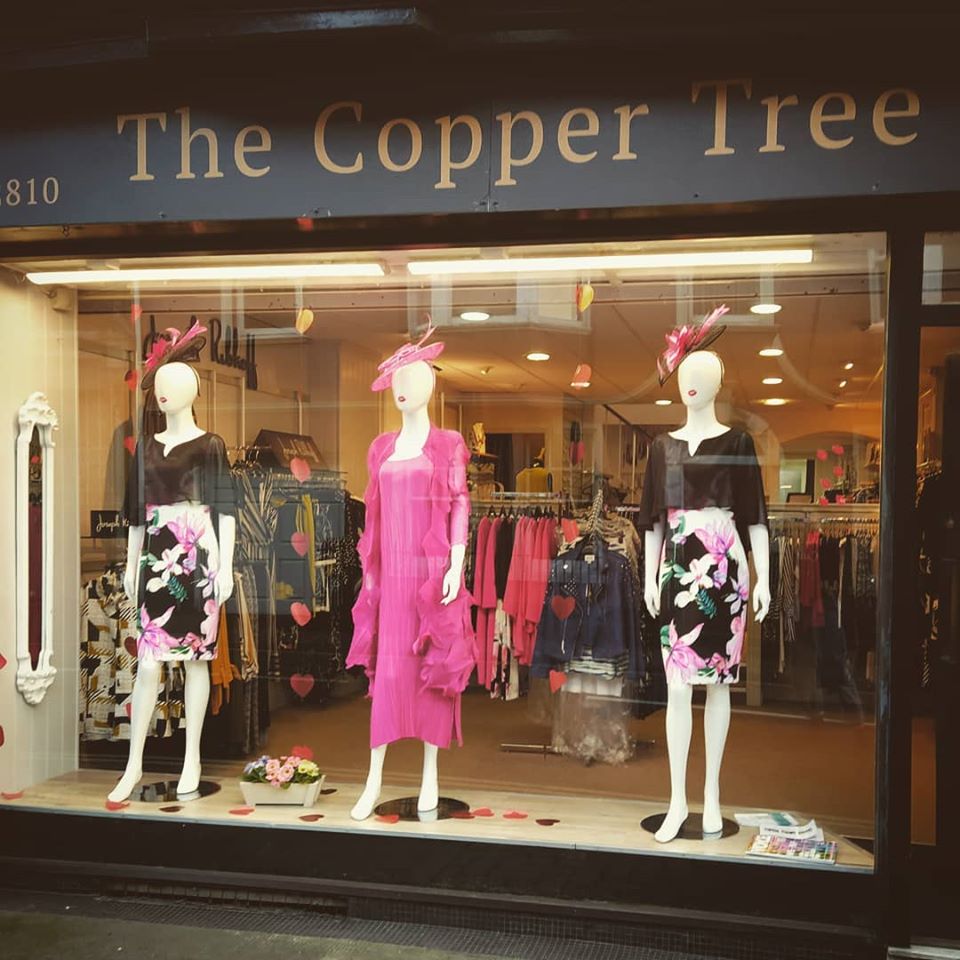 The boutique, offering an extensive range of mother of the bride and groom outfits, occasion wear and smart casual outfits re-opened on June 22nd.
It's new hours are between 10am and 4pm on Monday, Wednesday, Friday and Saturdays. Appointments are available between 10am and 11am.
Other Content, you may like: