Thank You for being there
AS the county emerges from 14 weeks of lockdown and our high street shops begin to re-open, we must take a moment to acknowledge those traders and producers who were able to continue to provide a service, albeit in a reduced and different way.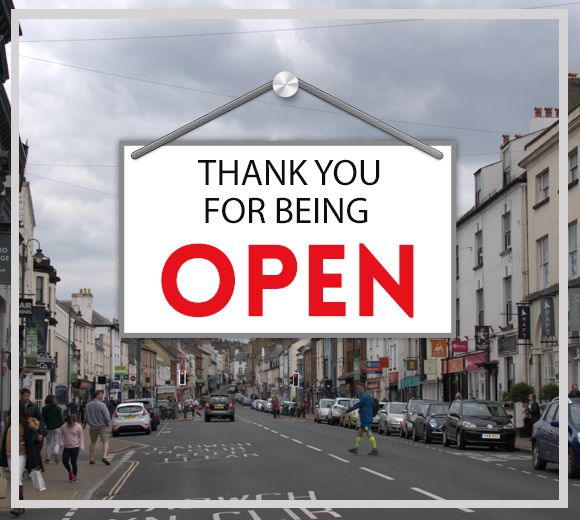 We understand that the majority of businesses were unable to stay open in some capacity due to the restrictions, safety of staff, logistics, shielding or for family reasons.
But for those who were able to adapt – we want to say 'Thank You'. It has been a testing and unprecedented time but what it has done is brought out the best in human kindness across Monmouthshire and the communities within it.
From butchers delivering to customers to restaurants offering a takeaway and delivery service to food hampers and fruit and veg boxes your efforts provided a vital service and a lifeline to the thousands of vulnerable or shielding people within the county.
You went above and beyond to make sure those living alone or isolating and families unable to go to the supermarket had essential supplies and saw a friendly face during a crisis never seen before in peacetime.
Among them are Casa Bianca in Abergavenny. The Italian restaurant set up a takeaway and delivery service. Staff have delivered hundreds of meals free-of-charge to the vulnerable each week and their efforts featured on an episode of the BBC series Saturday Kitchen.
The Codfather in Abergavenny, is among the fish and chip shops that have remained open on a collect or delivery service with strict social distancing measures in place.
Raglan Dairy's social media page was inundated with requests in the first weeks' of lockdown but staff made sure everyone was catered for and worked around the clock to ensure deliveries of milk and dairy products were made to customers, both new and old on time.
The Nisa, Raglan's village supermarket, ensured its shelves were stocked, when the major supermarkets had run out of flour, milk, toilet roll and other essential items. Andrew Watkins and his team quickly adapted to the new guidelines and made sure the residents of Raglan could shop safely and get their essential items.
Despite closing its doors to customers, Abergavenny Garden Centre in Llanfoist kept up with the demand for plants and gardening equipment by setting up a popular delivery service, as did Hilary's Floral Design. The Abergavenny-based florist ensured that they could still bring a smile to hundreds of recipients by offering a delivery-only service so that people could send bouquets to loved ones during such an anxious time.
Essential food hampers were welcomed by many and offered by a number of businesses. Among them were Steve and Cherrie Chadwick at The Crown in Pantygelli, near Abergavenny. They worked tirelessly to deliver impressive food boxes containing a range of essential items from pasta to milk, bread, fruit and veg.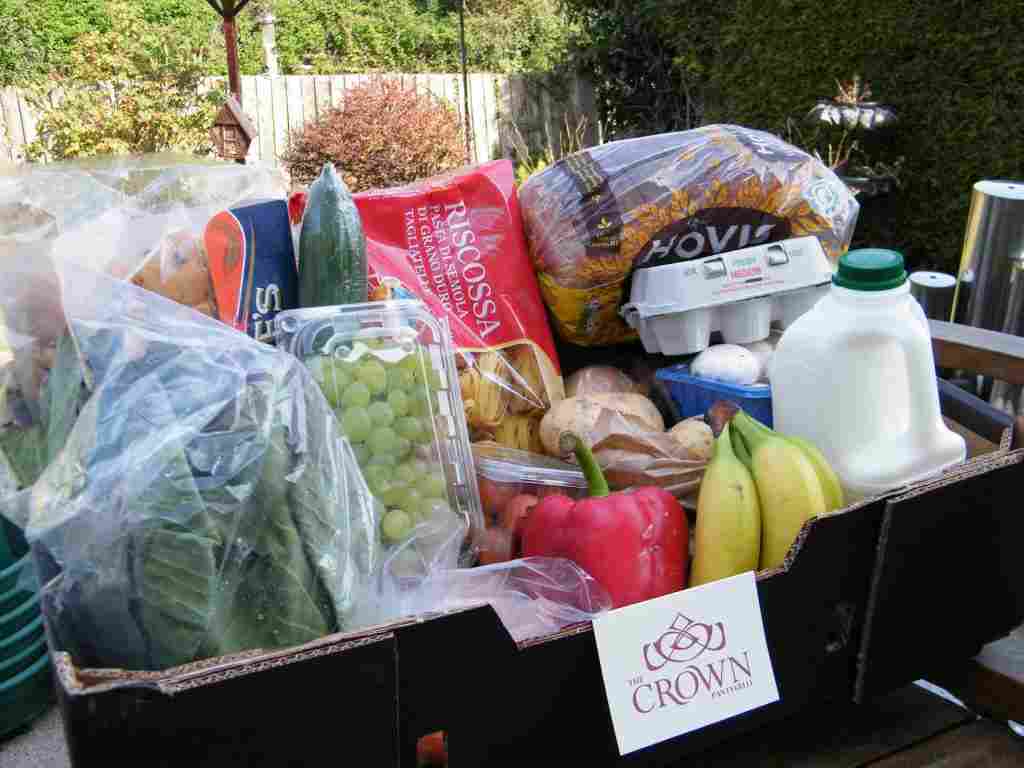 Many of Monmouthshire's village stores went above and beyond to ensure they had the essentials for villagers and were for some the only contact they would have during lockdown.
The Londis store on Rother Avenue in Abergavenny kept customers regularly updated with stock via social media as it came in and worked tirelessly to ensure everyone could get what they needed. Owner Becks Yaman, who has run the store for more than 17 years, featured in the local press in May when he was presented with a plaque praising him for his resilience and hard work.
Farm shops were able to offer a range of produce and items both for collection or delivery, including Morris's of Usk Garden Centre and The Square Farm Shop at Dingestow.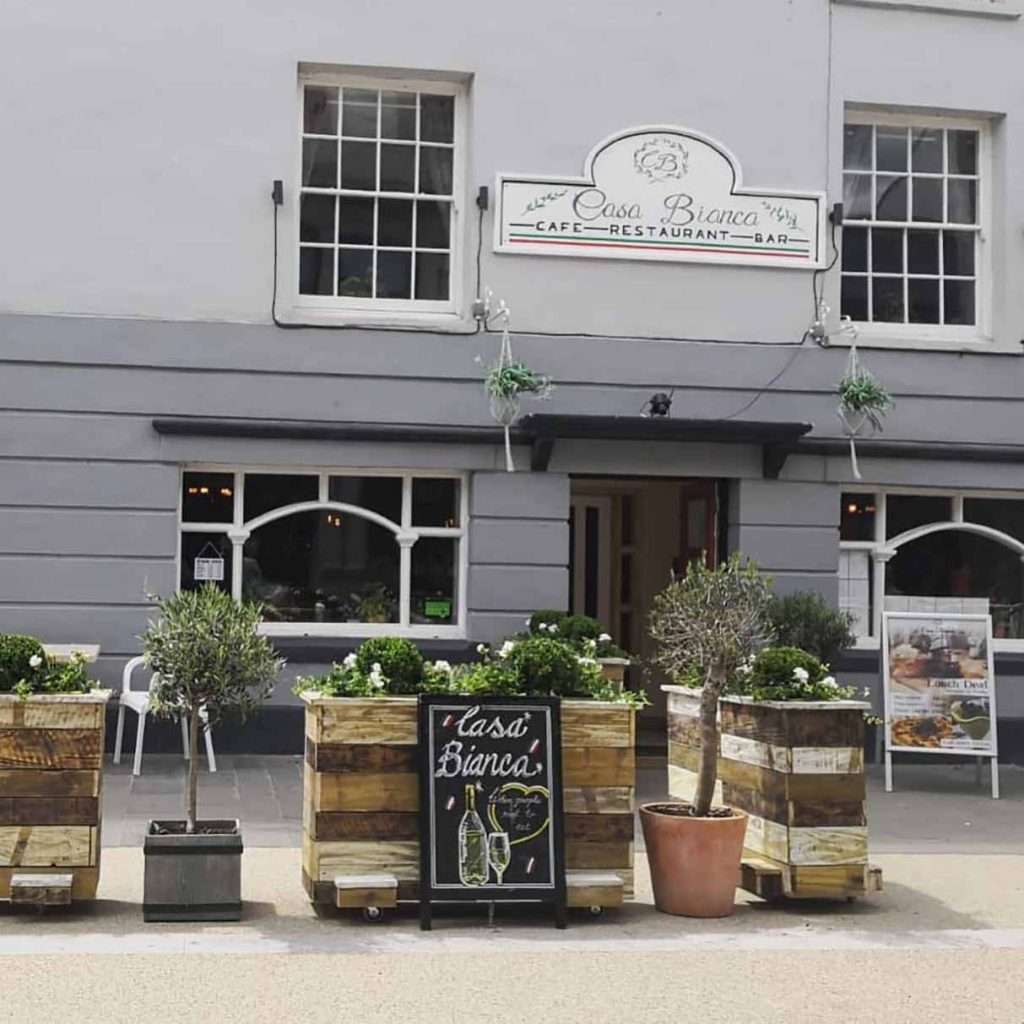 Social media became more important than ever, providing a way for people to order items and set up Covid-19 support groups in every corner of the county. We have seen some extraordinary acts of kindness during the past three months that we will never forget.
As the restrictions start to ease it's vital we continue to support all those independents that were there for us and battled to stay open for us when the country was on its knees.
From refuse workers to postal workers, delivery drivers, supermarket workers, volunteers, traders, taxi drivers and producers we salute you for continuing to do your jobs, despite concerns for your own safety and that of your families.
Please TAG, SHARE and PAY TRIBUTE to those businesses, traders, producers and shop staff who went above and beyond during the Covid19 crisis.
Other Content, you may like: