Cooks Galley, Abergavenny
One of Monmouthshire's best kitchenware shops is back and offering a Call and Collect service as well as opening it's doors to customers.
For those who are not able or a cautious of going out there is also a free local delivery service for any spend over £20.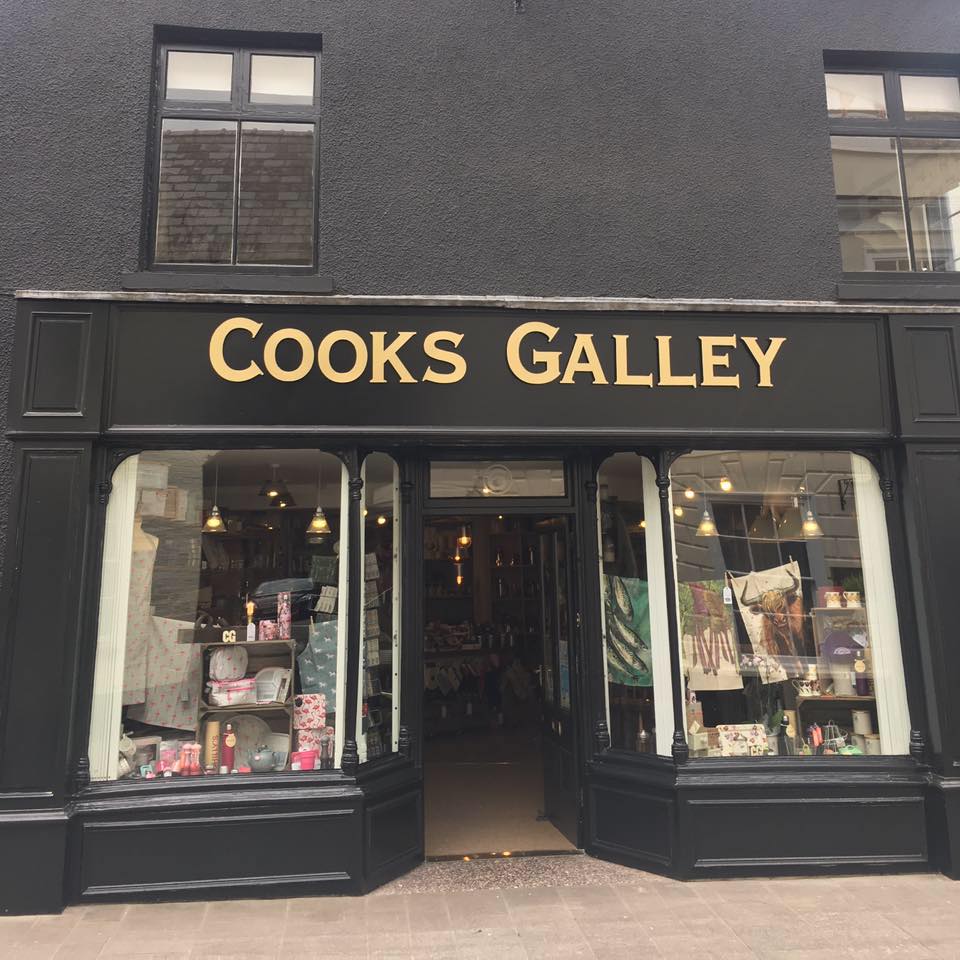 For those who plan on visiting there are social distancing rules being applied:
2 customers in store at a time, with a limit of 2 staff members. 2 metre social distancing will be applied. Hand sanitiser will be provided on entry and exit. Payments via card and preferably, contactless.
Cook Galley can be found at 6 Nevill Street, Abergavenny
If you need advice or looking for any products give them a call 01873 854060
Other Content, you may like: