Retreat Clothing, Abergavenny
If you are keen to ditch your comfy clothes and get back out there in sartorial style, you'll be glad to know that Retreat Clothing of Abergavenny are opening their doors again.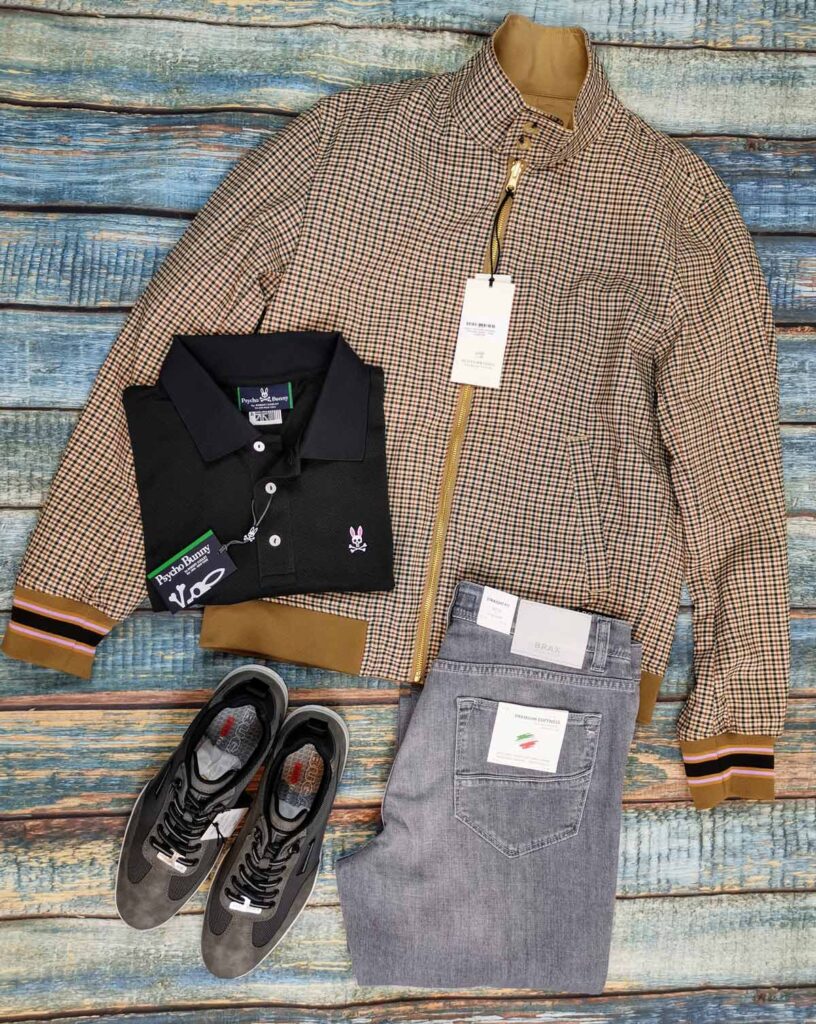 Retreat will be welcoming back shoppers from Monday 22nd June. As you'd expect there are a few changes in store for everyone's safety: No more than 2 customers in the store at any one time, please use the hand sanitizer provided on entrance & please remember to keep two meters apart where ever possible. Please ask to be shown garments, this minimalizes contact risk.
You can still shop online at www.retreat-clothing.co.uk, free delivery on orders over £60 or collect all orders in-store for free.
You can find Retreat Clothing at 11 Frogmore Street, Abergavenny.
Or give James a call on 01873 858184
Other Content, you may like: