The Eat Out to Help Out scheme has been a massive success in Monmouthshire, with eateries once again bustling with customers.
It is a great opportunity to get out, support local business and grab yourself a great deal on Food at your favourite restaurants and also gives you the chance to try somewhere new.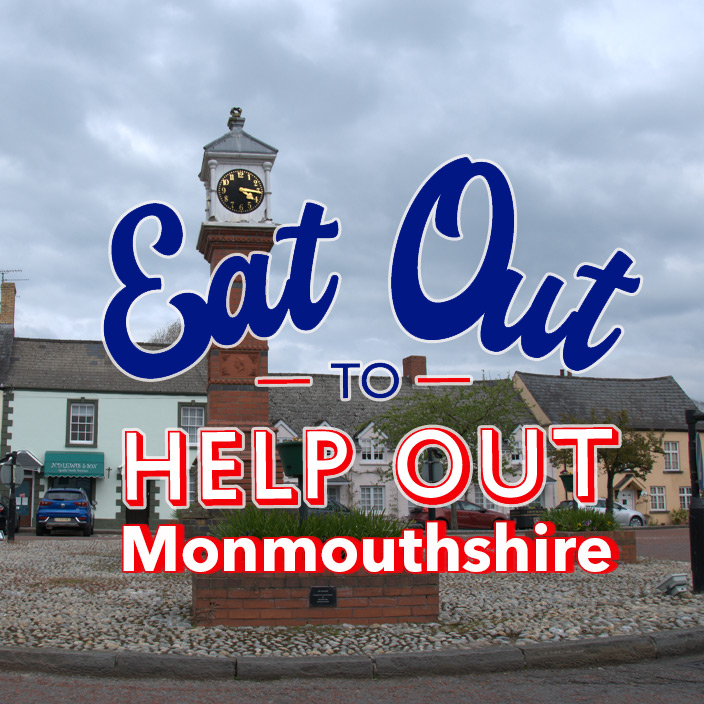 ---
Here are a few highlights from the many restaurants, pubs and Cafes across Monmouthshire that are taking part in the scheme.
Abergavenny
Abergavenny certainly has lots to offer when it comes to food and one place that certainly stands out, is Italian restaurant, Casa Bianca. With it's Southern Italian inspired menu, you can't fail to be impressed with it's stunning food and impeccable service.
You can find Casa Bianca at The Britannia Inn, 51 Frogmore Street, Gwent, NP7 5AR – To Book call 01873 737744
Usk
A visit to Usk isn't complete unless you've stopped off at 57 Bridge Street. Not only do they have a beautiful selection of food available on their menu, but there is also an extensive deli and bar area too – you really can eat, drink and shop all under the same roof . 57 Bridge Street is definitely the place to visit.
You can find them strangely enough at 57 Bridge Street, Usk,NP15 1ZY
Book now: 01291 673734
Raglan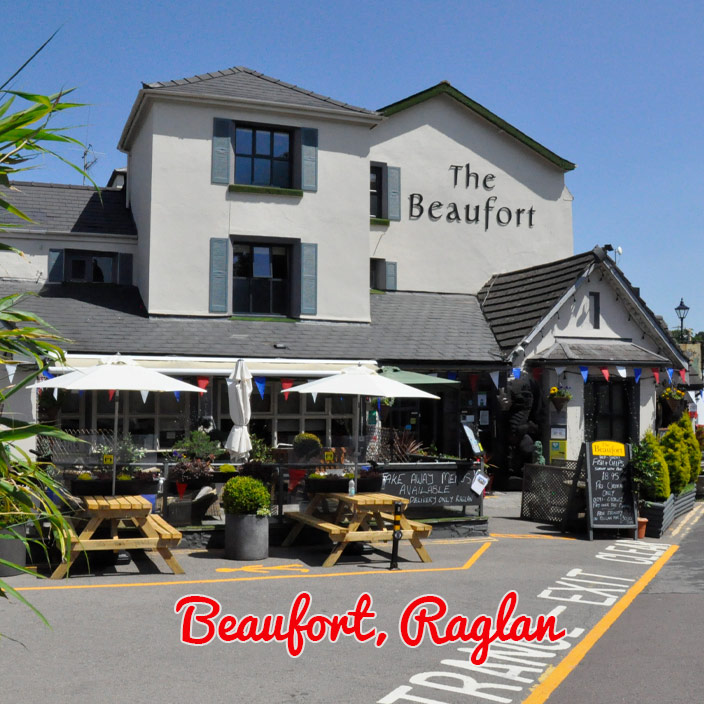 Raglan's premiere hotel and restaurant, The Beaufort is open indoors and outside for food and drink. Enjoy their safety first, outdoor areas and redesigned terrace – perfect to watch the World drift by. With an extensive menu, the Beaufort is perfect for a spot of lunch or a relaxed evening meal.
You can find the Beaufort Raglan at High Street, Raglan,NP15 2DY
Booking hotline – 01291 690412
Chepstow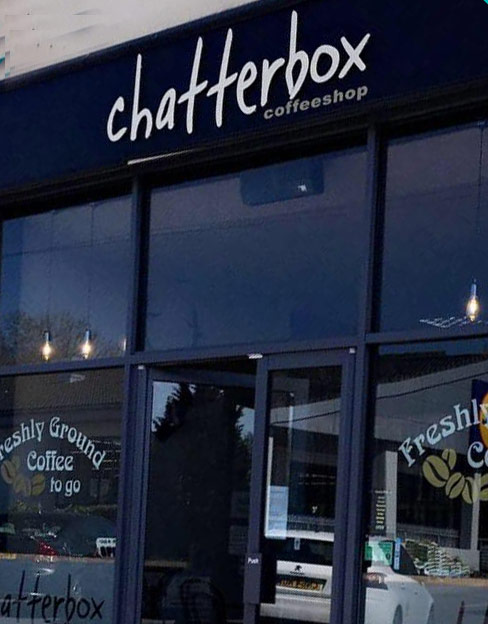 There are coffee shops everywhere you look these days, so the challenge is on to find somewhere that is just a cut above the others. Chatterbox Coffee shop in Chepstow is certainly a step up with a great selection of food and cakes available in gorgeous surroundings.
You can find Chatterbox Coffee Shop, Unit 4a, Bridge Court, Bulwark Road, Chepstow, NP16 5JW