Wye Valley River Festival Goes Virtual
AN award-winning arts festival, postponed because of lockdown restrictions, will now be held as a virtual event in September.
Organisers of the Wye Valley River Festival, which was first held in 2014 and attracts thousands of visitors to the 60-mile stretch of the River Wye, have been working hard behind the scenes to bring an eclectic mix of shows, performance, talks and workshops, live music and activities to get involved with at home as part of its re-imagined on-line festival.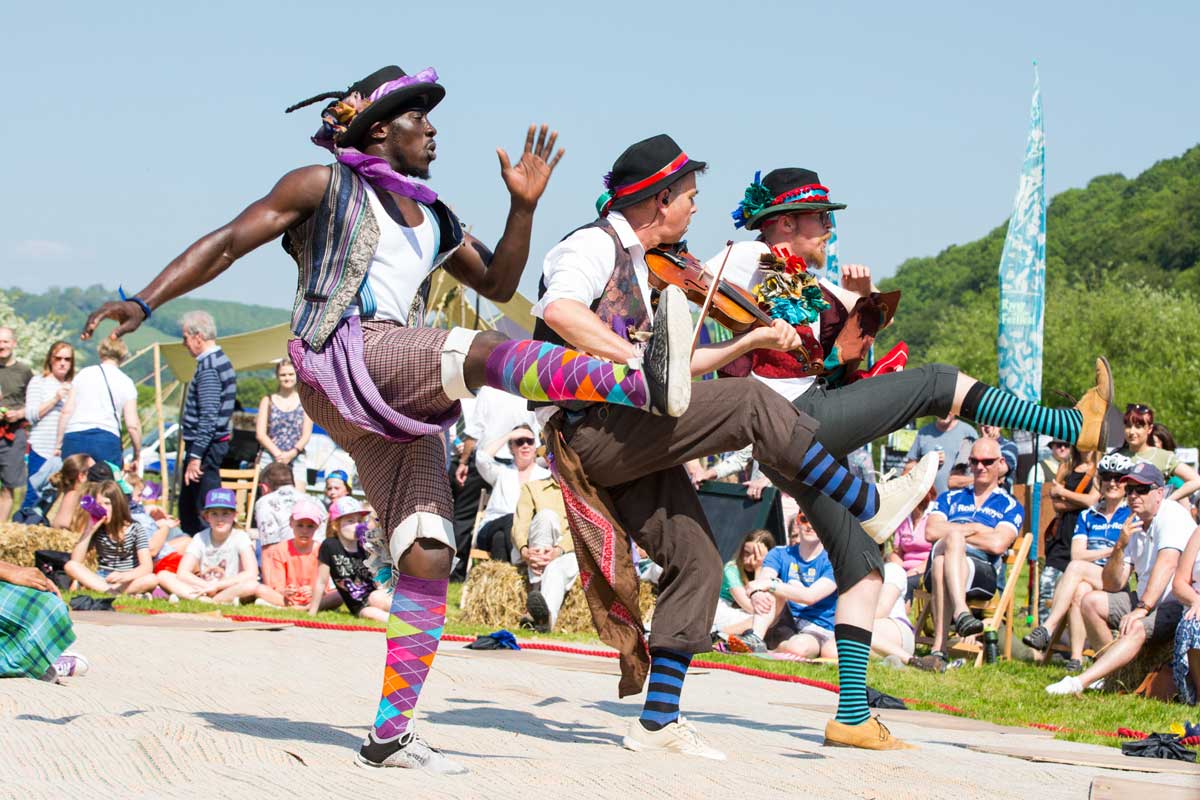 Visitors will be able to experience the festival through podcasts, films, workshops and live-stream sessions, with some live installations.
The biennial outdoor event is inspired by nature and culture and in past years has featured riverside revelry, fire and flame-themed events and illuminations as part of its watery extravaganza. The first festival, 2014, culminated in a grand finale in Chepstow and featured a flotilla, choir, brass bands, fire and flame and illuminations.
---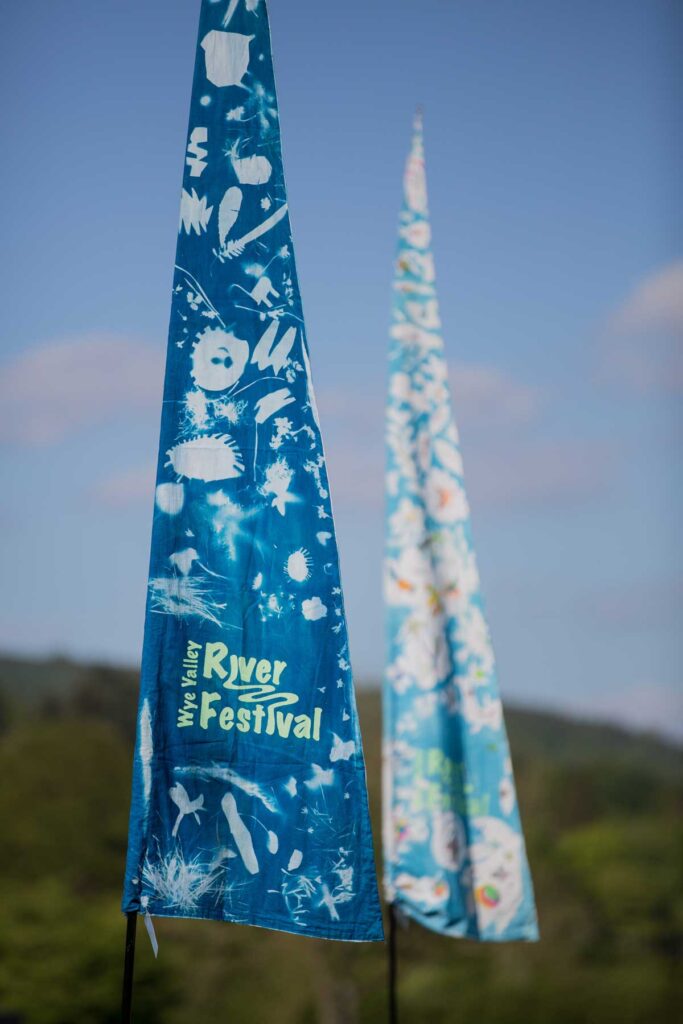 The festival is supported and funded by the Wye Valley AONB Partnership, Arts Council England, Arts Council of Wales, Visit Wales and many national and local organisations and individuals.
Since its launch, organisers have worked with local communities to bring internationally-acclaimed art, performances and events to the banks of the River Wye, including the Museum of the Moon event in 2018.

---
The Covid-19 pandemic meant that this year's planned outdoor event in May could not go ahead and is due to take place on September 21.
Phillippa Haynes, Festival Director for the Wye Valley River Festival, said: "This year we have re-imagined the Wye Valley River Festival as a result of the COVID-19 pandemic, so while it's going to be a very different festival to previous years, we hope our re-imagined festival will excite, challenge and engage with festivalgoers just as it has done in previous years. We're looking forward to bringing an eclectic mix of performances, art, talks and workshops, live music, and activities that everyone can get involved with."
Organisers are inviting artists and film makers to enter one of several competitions celebrating the beauty of the Wye Valley.
Individual artists, groups, young artists and filmmakers who live, work, train or study in the Wye Valley area can submit entries in any digital medium on the theme 'Wye Valley Inspiration' to The Creativity Award for Young Artists and Creators.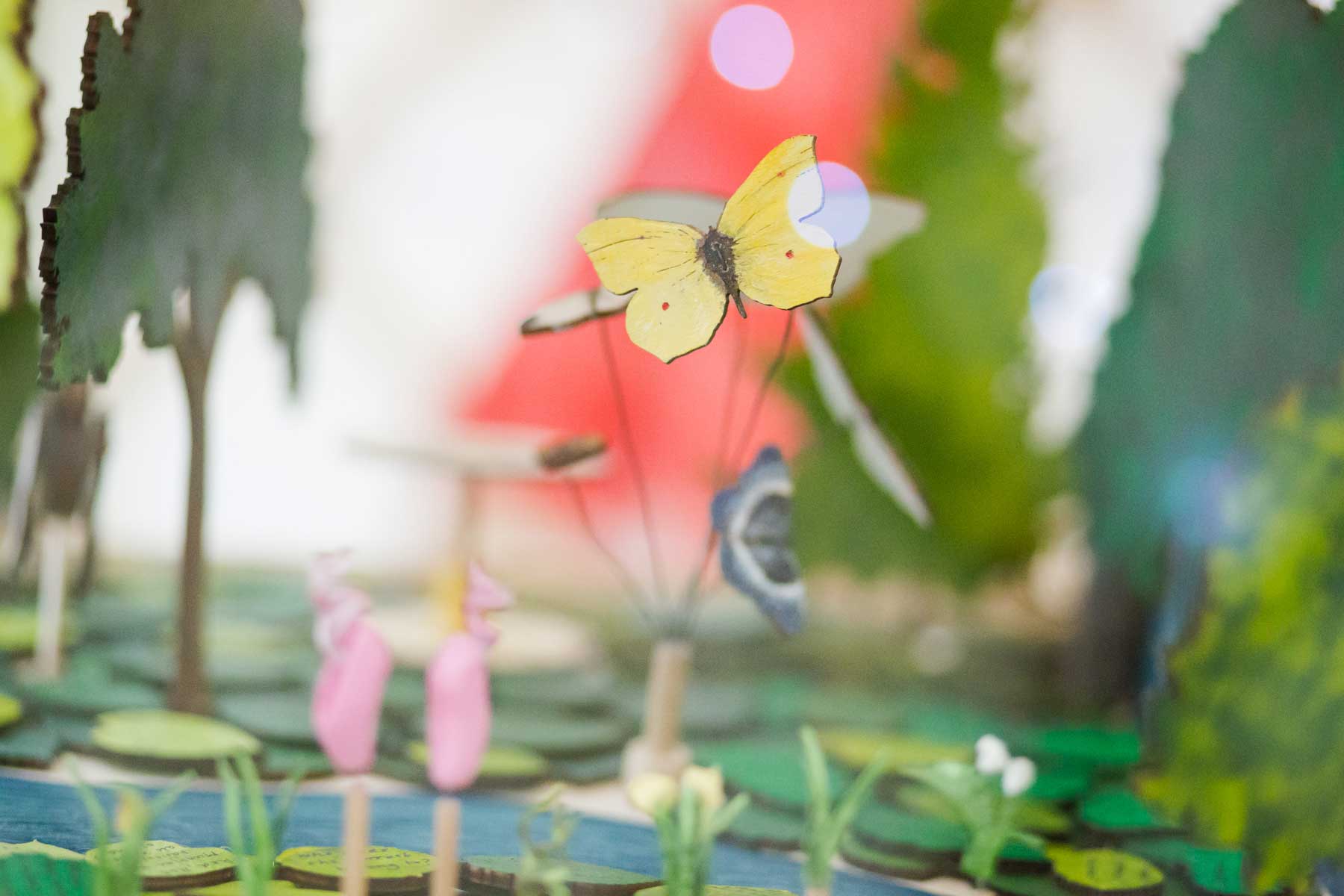 The Award will see up to four young artists and filmmakers have their work premiered at the festival and receive £400.
Budding filmmakers and local residents of all ages can submit short films as part of the 'Films of the Forest and Valley: The Way Through Your Eyes'.
A selection of the best films will be projected throughout the festival and feature on the festival website.
As much of the event will be happening indoors, people are encouraged to bring the woodland landscape inside their homes. Using resources created by festival artists Priormade, people of any age are invited to create a magical woodland window display in their own home to be shown during the week long festival.
To get involved, share a picture of your creation by using the #wyewoodlandwindows on Facebook and Instagram.
"Our local artists and communities are important to the festival and despite enforced distancing, we are keen to get them involved in the festival programme so we have launched these three different initiatives," said Ms Haynes.
"What we are offering as part of the Wye Valley River Festival is a totally unique opportunity for local artists and filmmakers, but also a great opportunity for the wider community to get involved too. We're really keen for the art to be generated directly from the community within the Wye Valley so we can all celebrate the local landscape and create a really unique festival together."

---
The festival, runs between September 21 and 27.
The deadline for the competition is September 7. For details visit: https://www.wyevalleyriverfestival.co.uk/
ends