For book readers everywhere, September is a great month for new releases but this September is even better.
With all that has been happening this year, there is been a delay to the publication and release of many titles that would normally be out in time for you to carry in your hand luggage on holiday. Instead, there a sudden surge as publishers push a whole list of titles our way.
From novels to biographies and fiction to fantasy there is a something for everyone.
So watch out every Thursday in September as new batch of books hits the shelves and download platforms.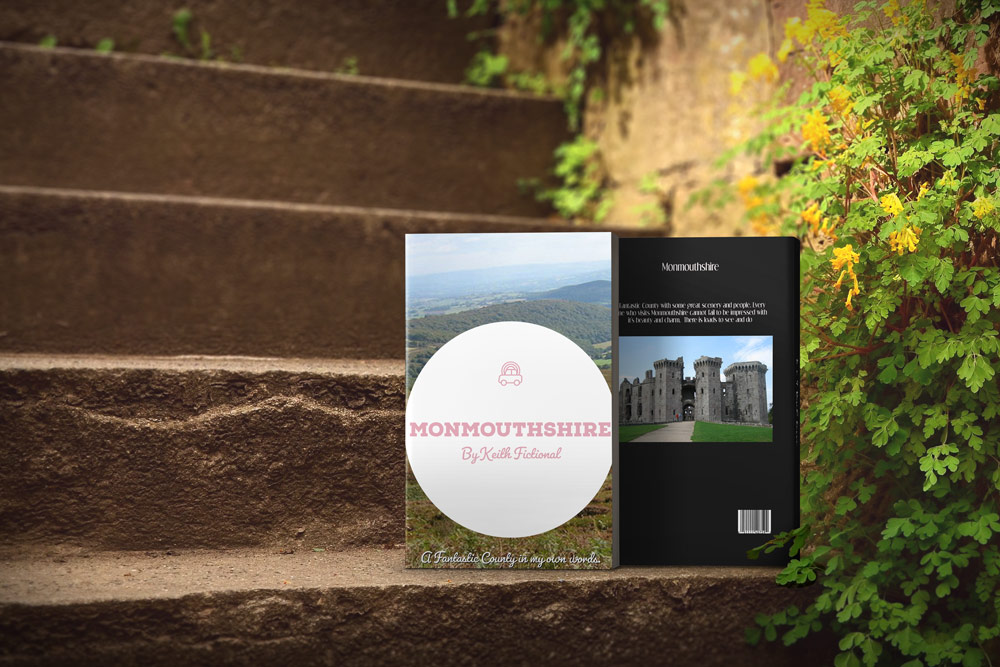 Here are just a few titles that will be appearing over the coming weeks.
The Thursday Murder Club
TV favourite Richard Osman releases his first murder mystery novel.
Available 3 Sept. 2020
Once Upon A Tyne: Our story celebrating 30 years together
Anthony McPartlin and Declan Donnelly bring together memorable moments in three decades of showbusness
Available 3 Sept. 2020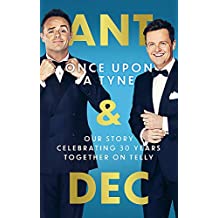 This Is Me
For anyone who is obsessed with the tidy World created by Sophie Hinchliffe it's time to find out more about the extraordinary Mrs Hinch in her candid memoir.
Available 1 Oct. 2020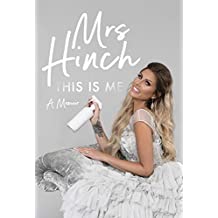 Zero Negativity: The Power of Positive
Fans of Channel 4 favourite, SAS: Who Dares Wins, will love Ant Middletons new book – Zero Negativity: The Power of Positive Thinking. In it, he teaches you how to embrace failure and use it to your advantage.
Available 3 September
The Evening and the Morning: The Prequel to The Pillars of the Earth
Ken Follett is back with The Evening and the Morning is a historical epic that will end where The Pillars of the Earth begins.
Available 15 Sep 2020
One August Night
Beloved author Victoria Hislop returns to Crete in this long-anticipated sequel to her multi-million-copy Number One bestseller, The Island.
Available 29 Oct 2020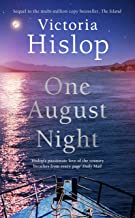 My Garden World: the natural year
Monty Don, the UK's favourite gardener, dog owner, writer and broadcaster is back with his new book following a year at home in the countryside.
Available 17 Sep 2020