Usk has a Spring in it's step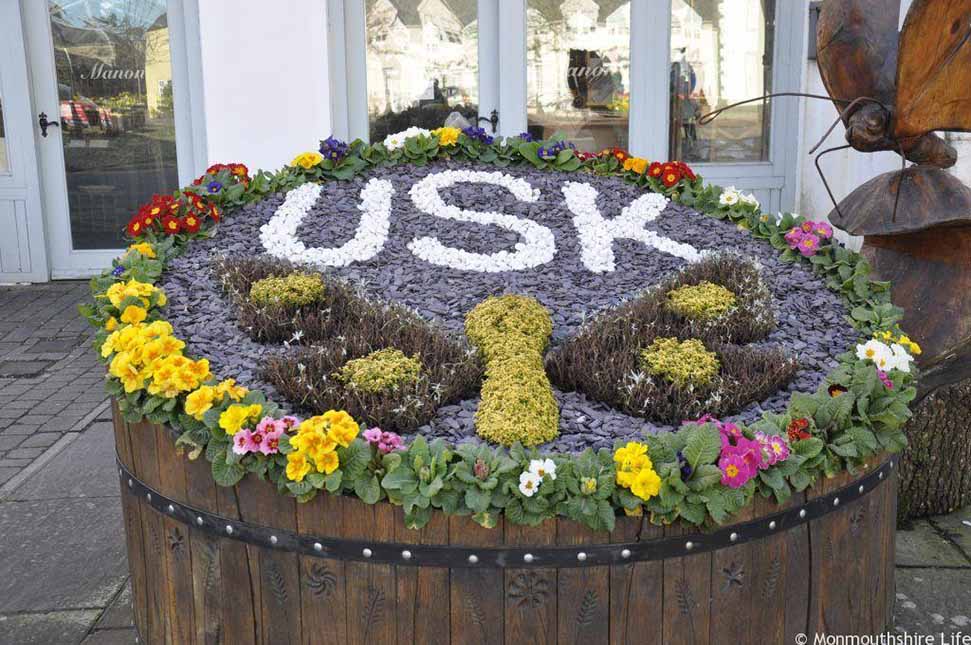 Visitors and residents of Usk can't fail to feel that the Winter months are finally leaving us and a bit of Spring colour has returned to Twyn Square .
The fantastic team from Usk in Bloom, never fail to provide fantastic displays throughout the year, and Spring 2020 is no different. After a wet and gloomy few months it's a pleasure to see an array of colours emerging and adding a much needed burst of energy to those living or passing by Usk.