When is Mother's Day 2022?
Mother's Day is just around the corner on 27th March 2022. Due to it's moving around on the calendar each year, it's one of those days that suddenly creeps up on you… but what is it all about?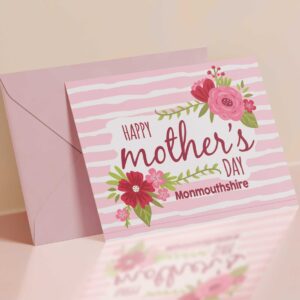 Mothering Sunday originated in the Middle Ages, when children who had left their families to work in domestic service were allowed to go to their home, or visit their mother church.
The modern interpretation of Mothering Sunday has it's roots in America as far back as 1907. The daughter of a peace activist, Anna Jarvis, who treated wounded soldiers in the American Civil War, campaigned for a day to honour the role played by all mothers.
In the UK, we follow the religious calendar, whereby Mothering Sunday falls on the fourth Sunday of Lent which also marks three weeks before Easter Sunday. This is not the case in many other countries around the world, who follow America's lead in celebrating the holiday on the second Sunday in May.
For most, Mother's Day, is now the opportunity for children to give presents, flowers, and home-made cards to their mothers.
If your are looking for inspiration here are a few ideas from across Monmouthshire….
---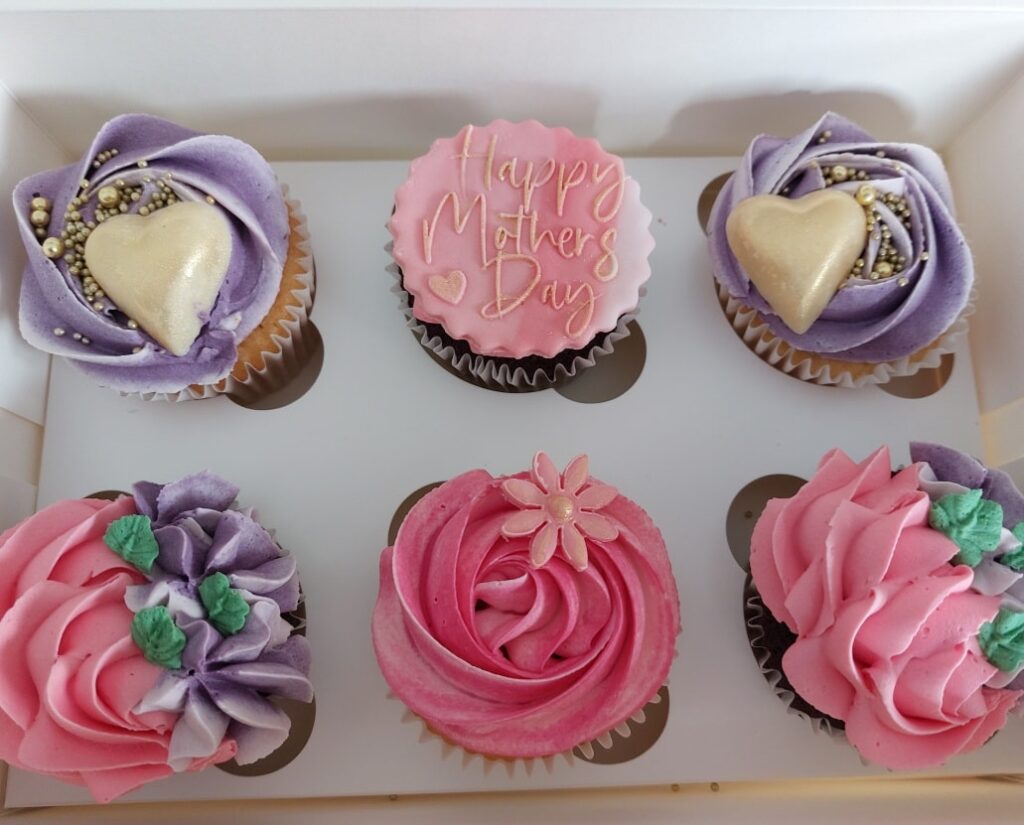 Raglan Bakes
A great selection of cakes to order for your Mother's Day celebration.
Cupcake box – £12
Showstopper cupcake bouquet – £20
Selection of vanilla and chocolate cupcakes (Baskets may vary slightly)
Treat box – £162x Cupcakes 2x Blondies (jammy dodger/biscoff) 2x Triple chocolate cookie sandwiches plus a few extra treats
---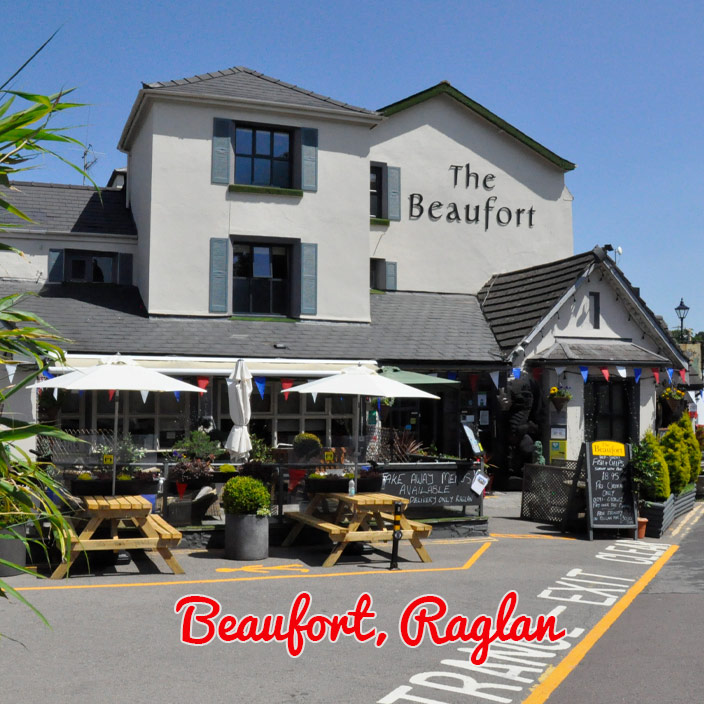 The Beaufort, Raglan
A two course Mothering Sunday special, £22.00. Fantastic quality food and a massive Beaufort welcome too. Menu available online at www.beaufortraglan.co.uk
---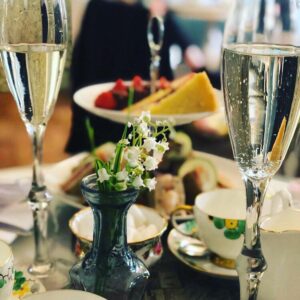 Number 49, Usk
A Mothers Day Afternoon Tea with a glass of Prosecco just £25 per person. To book your place call Number 49 on 01291671151.
Call : 01291 671151
---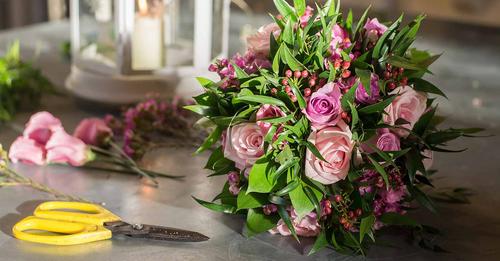 Love Lily Floral Design Studio, Abergavenny
On Sunday 20th March, spend a fabulous time in the Love Lily Design Studio where they will teach you how to make that perfect bouquet for Mothering Sunday. A perfect gift, because if you book to attend this course you can take you Mum along for free.
01873 856618
love-lily.com
---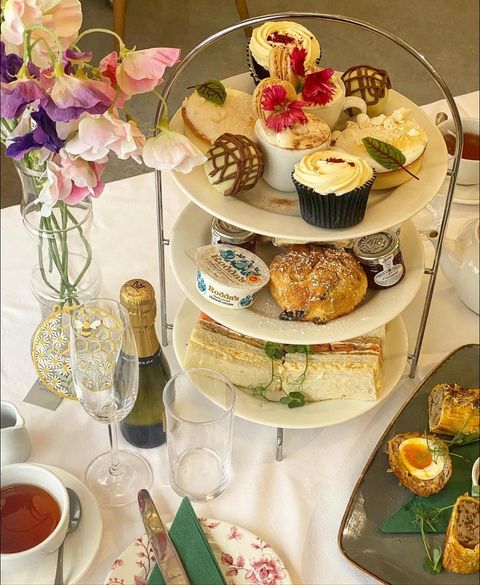 Raglan Garden Centre
A special Mother's Day Aftenoon Tea Menu available to book from Monday 21st to the 26th March 12-4pm. £17.50 per person (add a glass of bubbly for £2.50)
http://www.raglangardencentre.co.uk/
01291 690751
---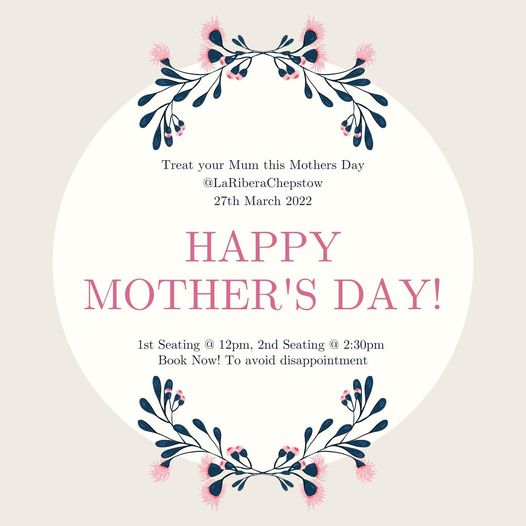 La Ribera, Chepstow
La Ribera are celebrating Mother's Day with two sittings of their Mother's Day menu on the 27th March. Bookings on 01291 628300
Other Content, you may like: